On Friday, December 11th, 2020, several buses lined up in Kampala to pick revelers. With temperature guns handy, partygoers were checked one at a time while maintaining social distance, in line with the Ministry of Health guidelines on COVID-19.
This was the beginning of the journey to the biggest cultural party of 2020, Roast and Rhyme.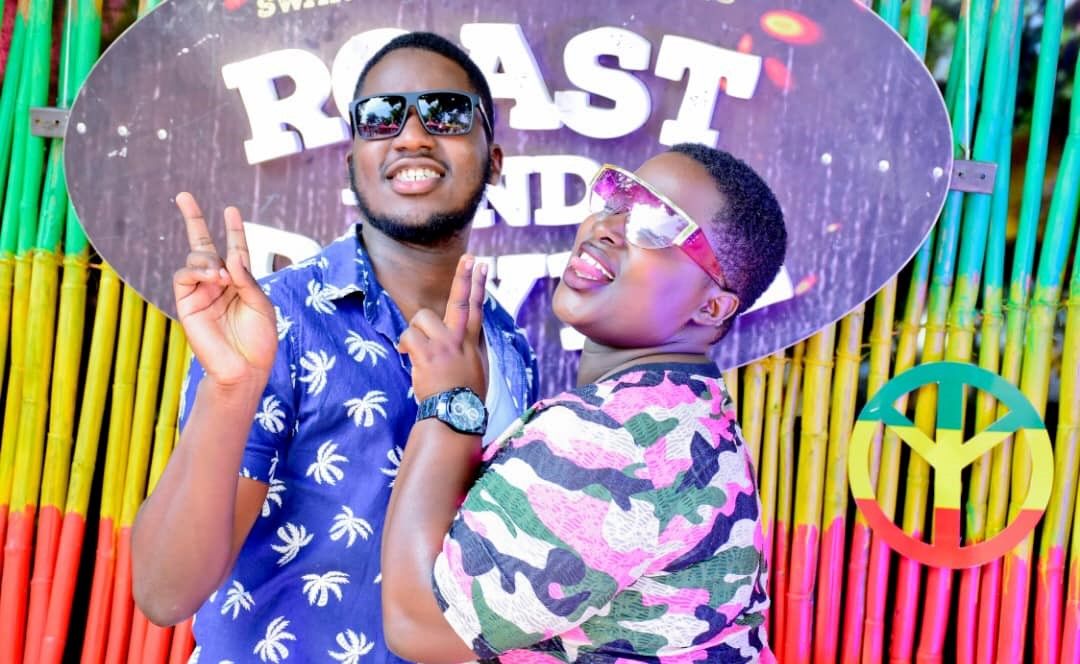 Source: Kampala Sun
Organized by Swangz Avenue, the party is one that beat all odds to happen, despite the pandemic that led to the cancellation of all other events that Ugandans were used to enjoying every year. Many people felt suffocated having stayed in lockdown for over 6 months and saw this as a chance to breathe and socialize with their friends. The event was allowed by the authorities because it took place in the wilderness (National Park) which was spacious and in the open, thus easing social distancing among visitors.
The Reggae Music event always has poetry and other performances incorporated and brought together people from all walks of life.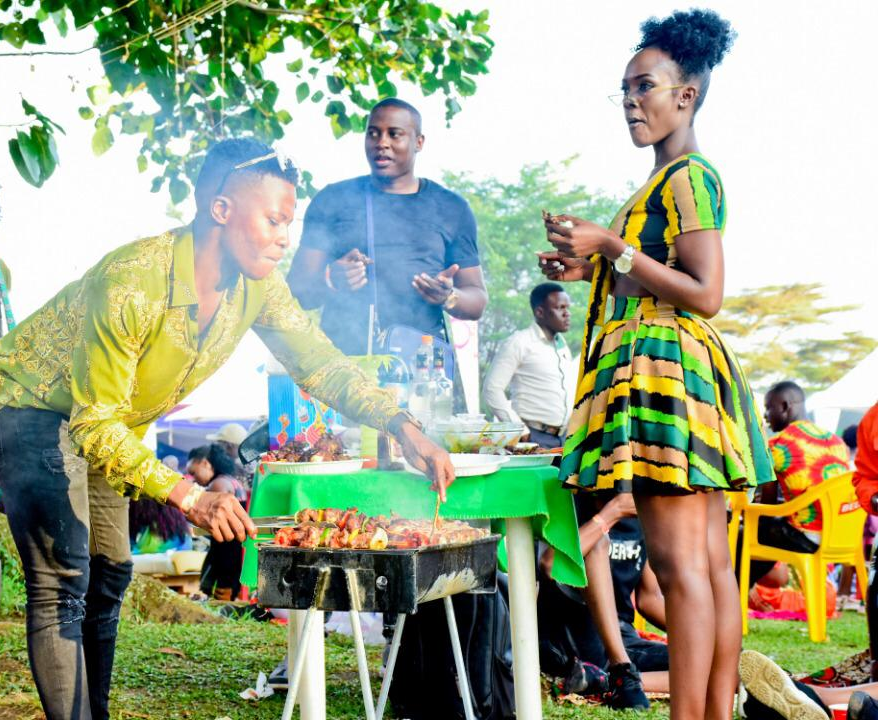 Source: Nile Post
For the last 5 or so years, Ugandans have enjoyed Roast and Rhyme at least twice a year in Kampala. The experience is like no other, as revelers were allowed to carry along meat and grills to have an outdoor picnic and grilling experience. Unlike many other events, revelers are also allowed to buy and come along with alcohol.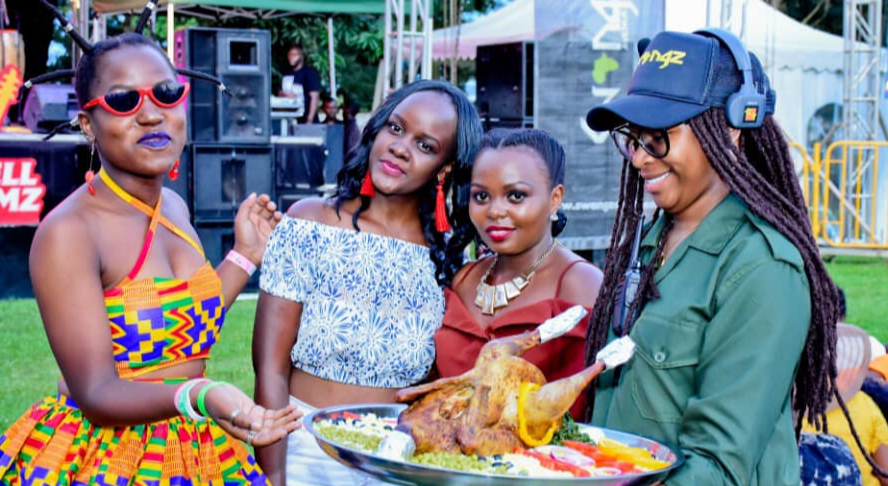 Source: Facebook
For 2020 though, party lovers were in for an even better experience as the party was organized in the Wilderness of the iconic Murchison Falls National Park, one of Uganda's most beautiful parks. They were to get the best weekend of their lives, partying in the wild, at close proximity with natural elements such as wild animals and waterfalls.
Source: Facebook - Elephants in Murchison Falls National Park as seen during the event
The Party
The anticipation experienced on the bus echoed everything that had been building up since the COVID-19 lockdown was announced in March 2020. Many felt like caged animals and this was the time to loosen up. The organizers offered bus transport to help attendees travel safely with no worries of getting lost in the large park.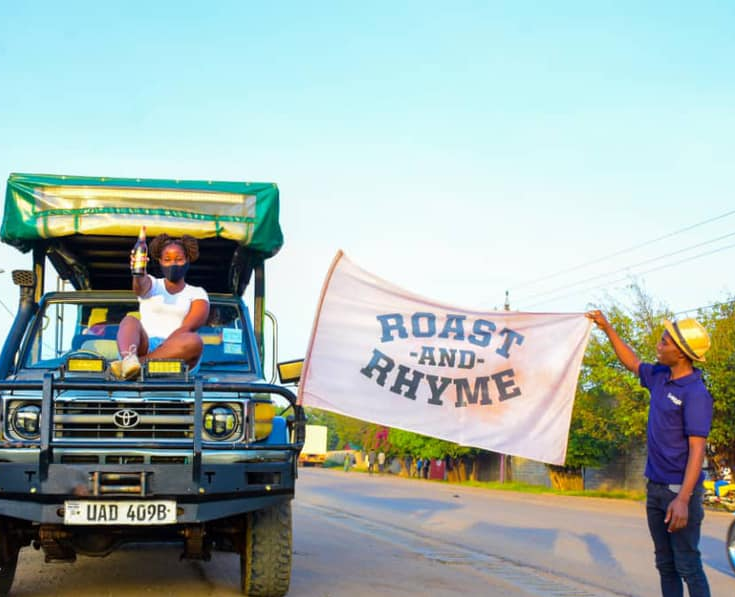 Source: Facebook
On Friday 11th December 2020 (BonFyre Friday), we arrived in Murchison Park for what would be one of the most exciting weekends since the pandemic started. There was a registration book meant to capture and keep details of every attendee so that we could be easily traced in case one tested for COVID-19 later. Attendees were also requested to wear masks at all times to avoid the spread of the deadly virus.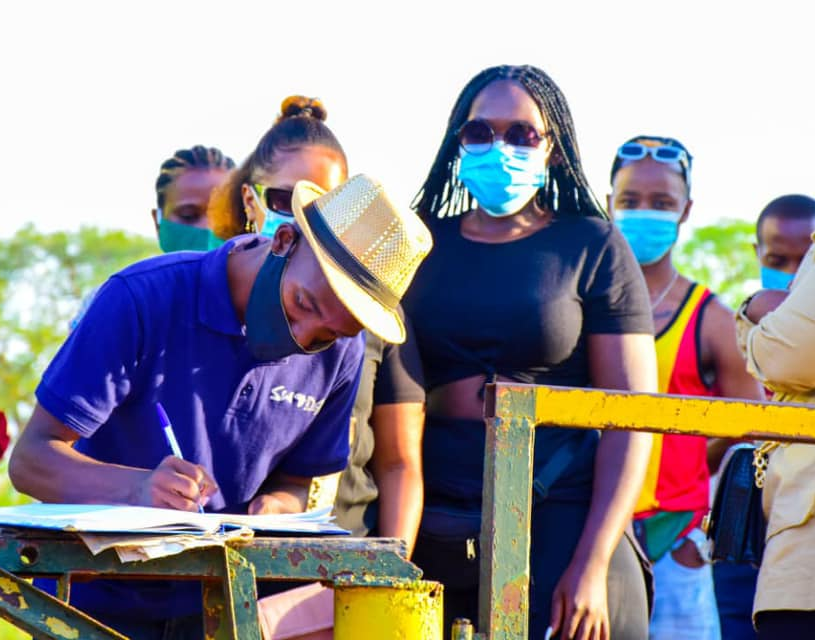 Source: Facebook - Attendees being registered on day one before accessing the venue
Revelers enjoyed a chilly evening of settling in and pitching their tents. We would later meet by the fire-place to listen to stories told by poets, and enjoy music by Bavubuka and Spyda MC, who kept us up all night swaying to their rhythms. Many did not remember to sleep until 6 AM when everyone remembered to locate their tent and fall into slumber.
Day two (Saturday 12th December 2020) was the main day of enjoyment. Those who could wake up early enjoyed Game Drives. Many animals -especially lions- can be spotted before daybreak, so for those that had made plans for the game drive, this was a must-do.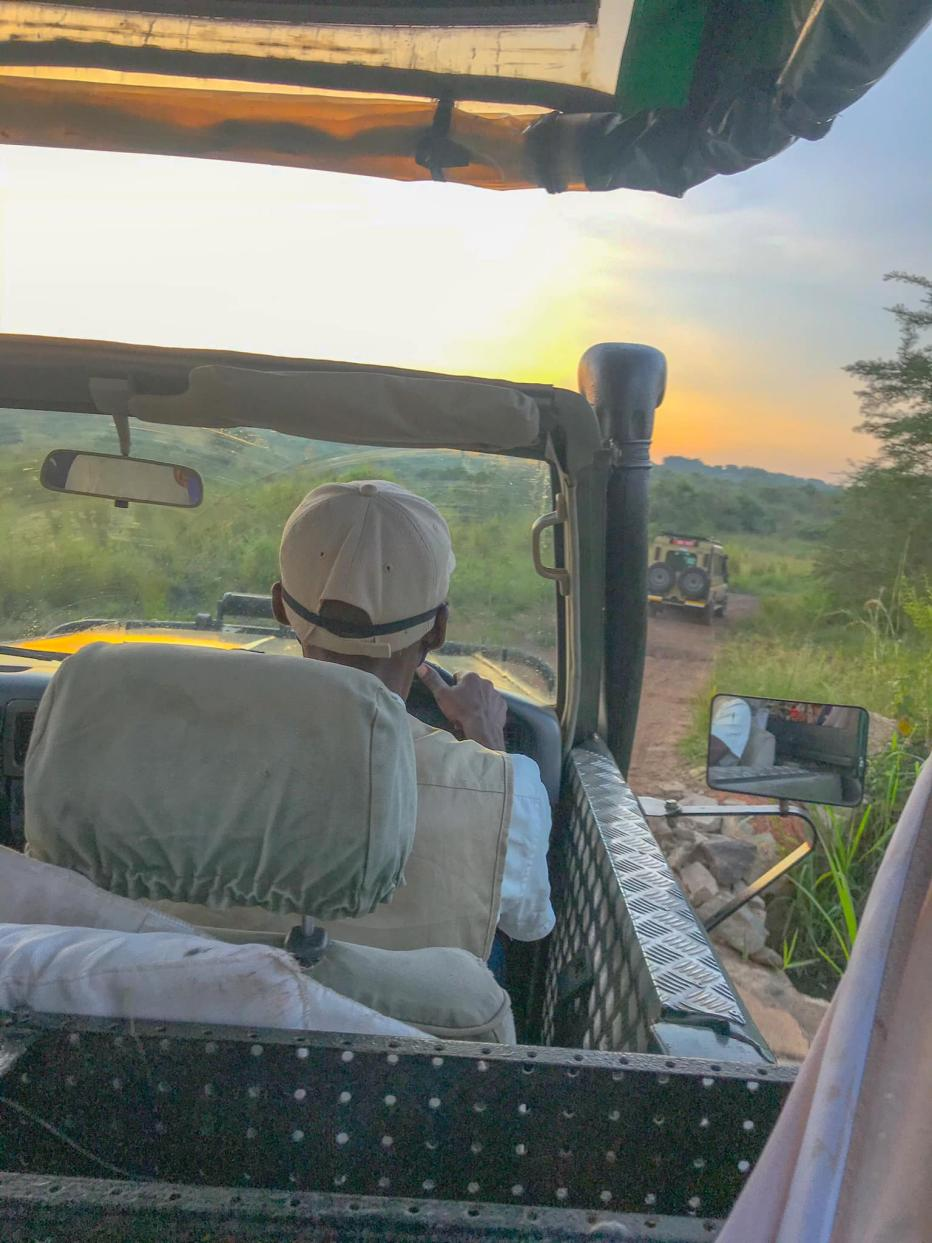 Source: Facebook
Performances from artists signed under Swangz Avenue like songstresses Winnie Nwagi and the Quinamino star Azawi. They were joined by Les Wayinka of the Sina Makosa fame and legendary singer Madoxx Ssematimba among others. Revelers enjoyed an evening of barbecue as they danced to the energetic music.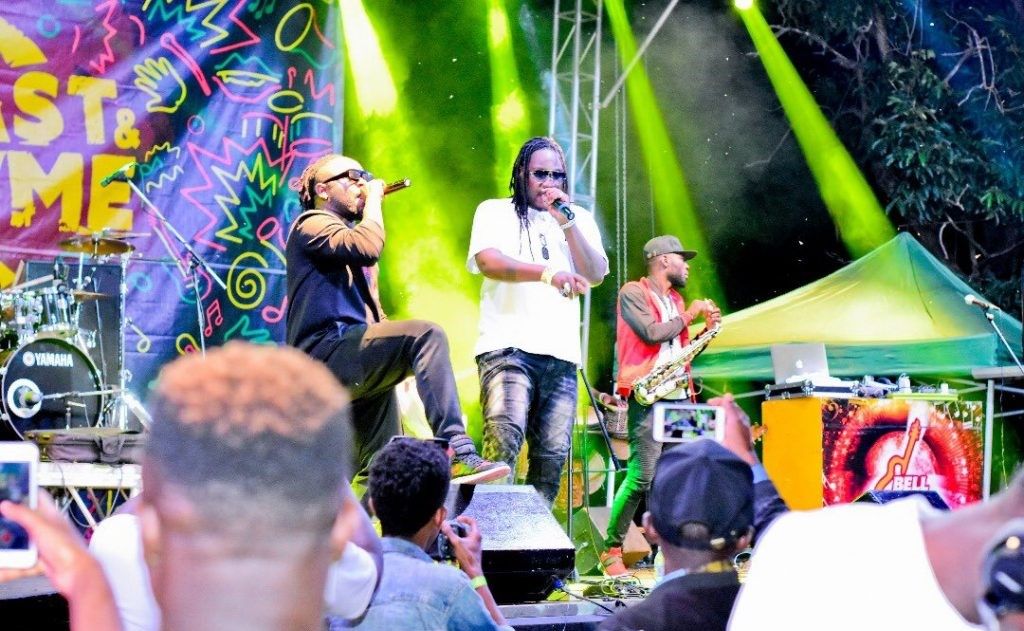 Source: The insider
On the final day of the event (Sunday 13th December 2020), revelers were treated to an All White Brunch that saw people dressed in all white enjoy a beautiful meal before heading back to Kampala. They also had a chance to take nature walks in the breathtaking scenery, and many will always have a story to tell about the National Park's beauty and abundance.
Unlike Roast and Rhyme, other big events like Nyege Nyege, unfortunately, did not happen in 2020 due to the pandemic. Nyege Nyege is Uganda's biggest annual entertainment event. It attracts revelers from across the region and has over the last two or so years, turned into a business hub for people who bring locally sourced and made goods, like clothes and art pieces, for sale. It has also been a place where musicians network and learn from each other in fire-side chats and workshops.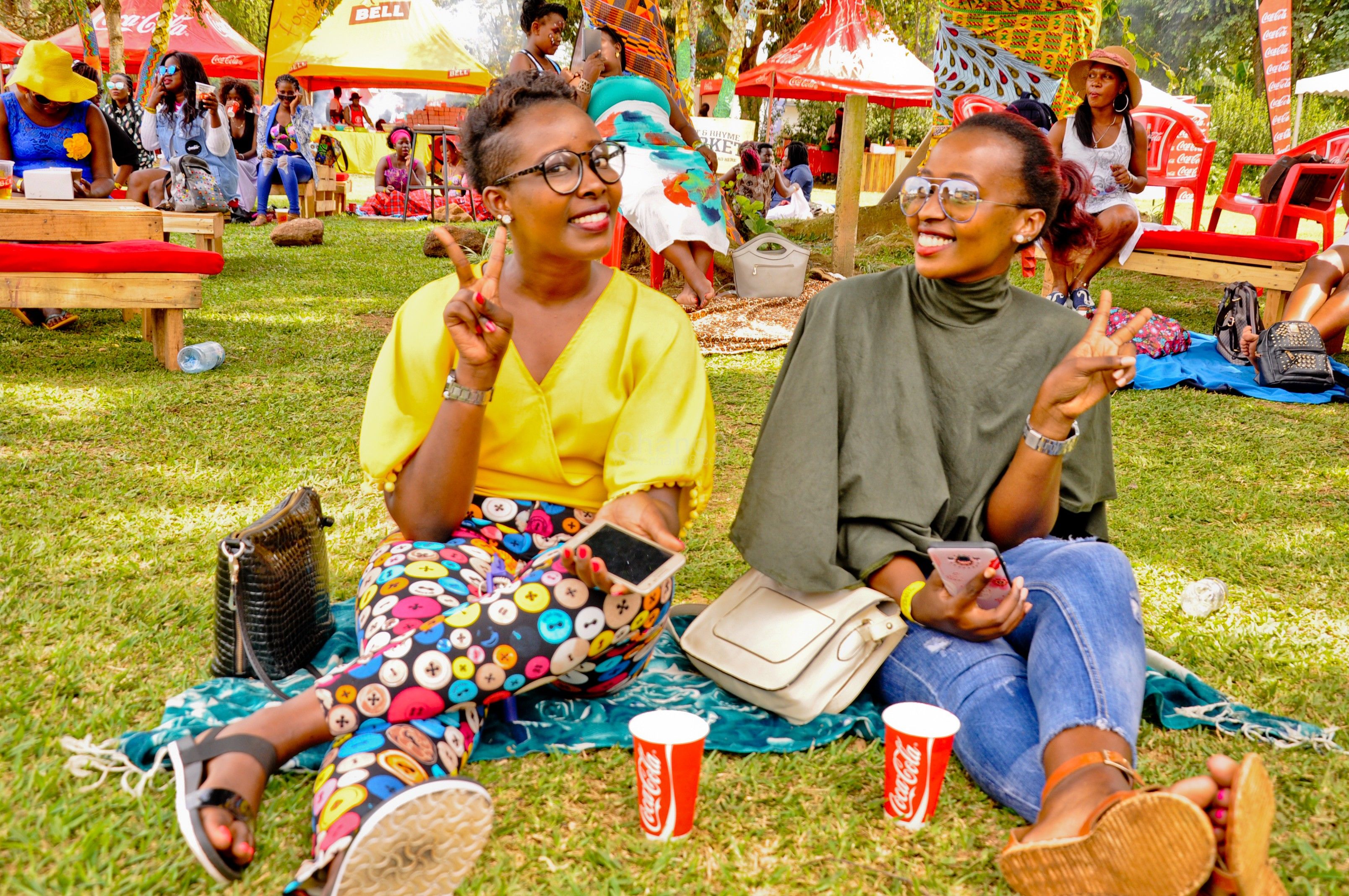 Source: Chan8
However, in December 2020, Nyege Nyege held did a virtual event that only aired on TV. This was a loss to revelers who have always enjoyed the three days of merry-making by the River Nile in Jinja over the past few years. It remains unclear if this year, all these events shall happen without interference as it would be an opportunity for Ugandan artists to return to business after more than a year of hardship due to the COVID-19 pandemic.