Tourism in Sudan has been revived by small and medium tourism companies catering to a diverse crop of curious travelers inside Sudan, and some visiting from abroad (both foreigners and diaspora travelers). The sector has major shortcomings, but service providers are capitalizing on the existing infrastructure and creating memorable experiences that attract tourists despite the gaps. The Red Sea is one of Sudan's hidden gems. It is known amongst experienced international divers to be pristine, rich in biodiversity & off the beaten track. A company based in Port Sudan is making marine tourism interesting and accessible to families and groups in Sudan, as well as attracting a diverse audience outside to explore and enjoy the Sudanese side of the Red Sea. In this interview we learn more about the founder, Mustafa Mohamed and his mission.
Andariya: Tell us about yourself and how you started Red Sea Secrets?
Mustafa Mohamed: I'm 29 years old and was born and raised in Saudi Arabia and lived most of my life overseas. I studied electrical engineering in Malaysia and during my university years I was exposed to scuba diving. I learned diving and continued diving for several years for fun. While working as an engineer, I developed my diving training until I reached the professional level and became an instructor.
During one of my holidays, I visited Port Sudan to dive in the famous Red Sea, and I discovered there was an opportunity for having a dive center there, as there was no professional dive center in the city. I stayed for a couple of days exploring spots and was amused with the marine life and the coral reefs.
I always wanted to start my own business, so I did some research and a small feasibility study for the project and started. After couple of months I came back to Sudan with the equipment and started to get the official documents approved.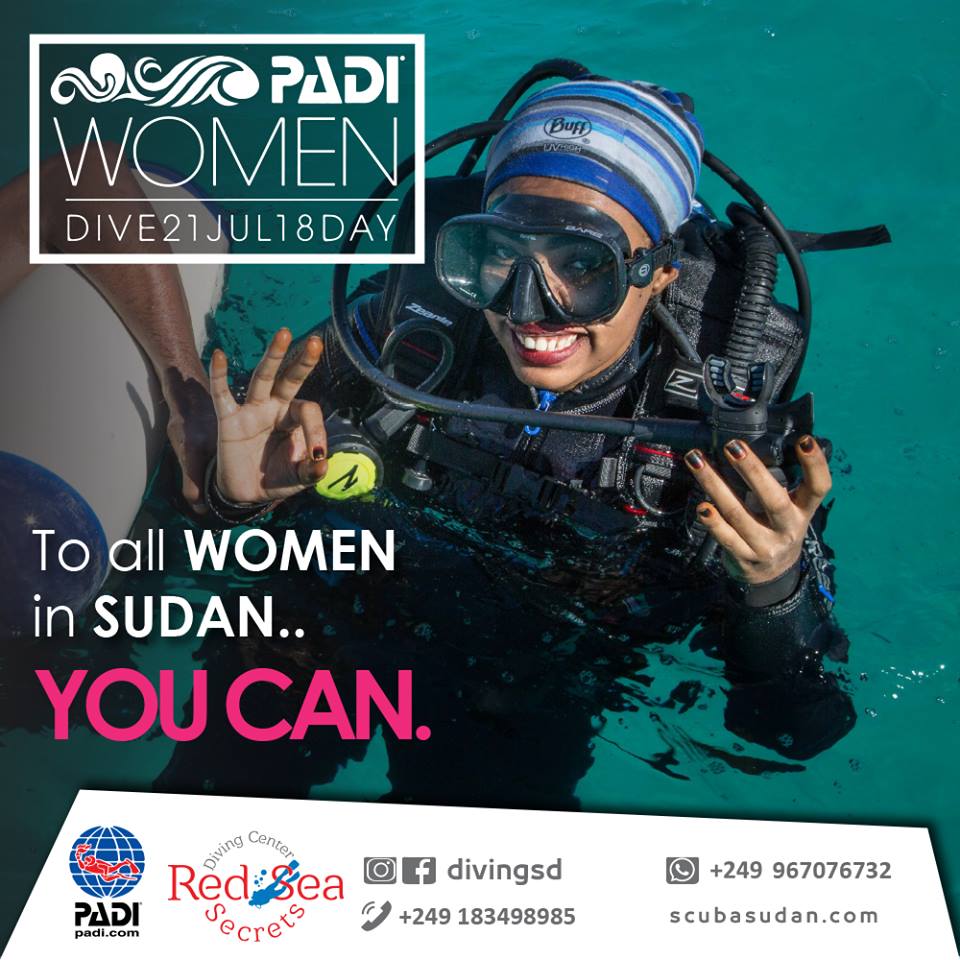 Andariya: What are the core values of the company in relation to tourism, environment, and adventure?
Mustafa Mohamed: Our main focus is to provide quality services for the clients, encouraging tourists to visit Sudan and to build up a good reputation and introduce Scuba diving to the Sudanese community. Part of our responsibility is to create awareness about marine life and how to protect it. We strive to be one of the leading diving centers in the Middle East and North Africa region.
Andariya: What are some of the packages you offer?
Mustafa Mohamed: We offer diving courses and diving daily trips, and live-on-board trips and cruises.
Andariya: Who are your biggest target demographics? How do you reach them?
Mustafa Mohamed: The European market and the gulf market through our agents and online marketing.
Andariya: What are the challenges and opportunities for diving and marine adventures in Sudan?
Mustafa Mohamed: Challenges are the general economic situation of the country plus the lack of infrastructure. Opportunities are huge as the marine life in the Sudanese part of the Red Sea is considered to be one of the richest in the world.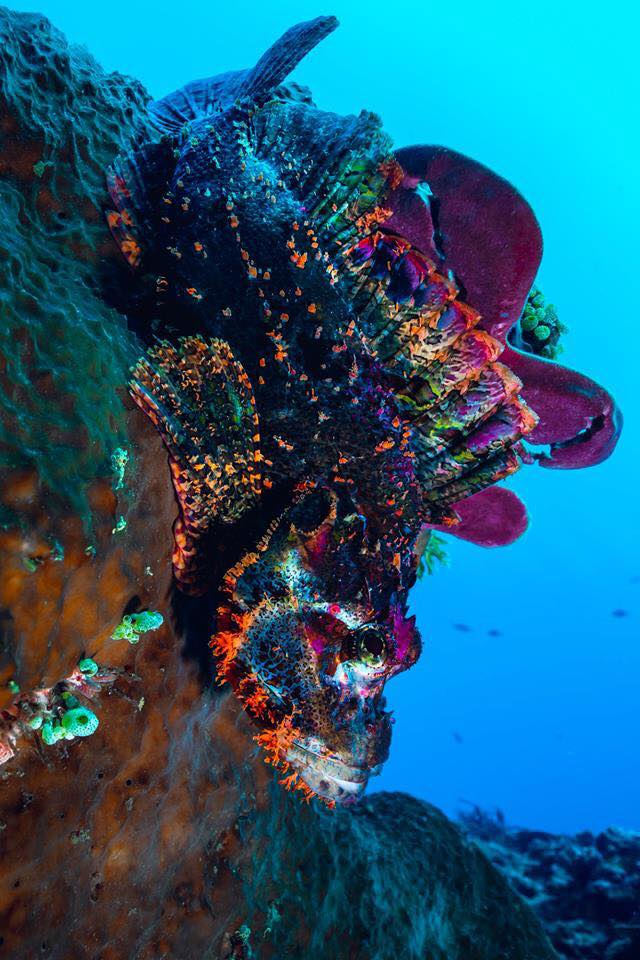 Source: Red Sea Secrets
Andariya: What are Sudan's most hidden gems in general and in marine life in specific? How do you think we can draw attention to those and revive them?
Mustafa Mohamed: The most hidden gem is the Sudanese culture and the diversity of it. For the marine life, it's one of the richest in the world.
Andariya: What's next for you and the company?
Mustafa Mohamed: To maintain the good services and continue developing and expending in our activities.
Visit the Red Sea Secrets website or Facebook page to learn more.