Haji's storytelling style is captivating. The reader forms an instant bond with the protagonist and his whimsical romance that props him against an agonizing journey.
While some of us may have heard of the plight of Eritreans fleeing their country post-independence, the vivid emotional disarray is rarely given attention in news pieces. Marsa Fatima is a book tasked with just that; presenting different immigration experiences through friends and acquaintances the protagonist meets throughout his journey.  The reader weaves through days in military training camps, desert escape roads in Eritrea, Sudan and Egypt and refugee camps.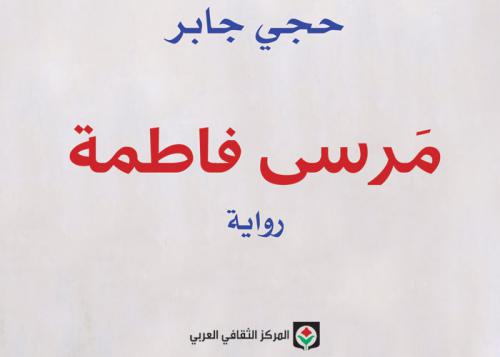 Half the book is set in the Al Shagarab refugee camp in the Eastern part of Sudan. The solidarity and hostility between refugees is pitted in descriptions of every day happenings. Reading the book, you'll be moved by the intolerable suffering that people are subjected to in seeking a better life or escaping imminent threats. Many Eritreans pass through Sudan and either remain or go on to farther destinations. As in most harsh situations, human resilience and compassion motivate people to overcome incredible difficulties in their uncertain journeys.
This is a book about a committed search for a loved one amid treacherous roads and encampments.
We recommended reading this contemporary fictional story about traveling through Sudan.
About the author: Haji Jaber is an Eritrean journalist born in 1976 and currently working for al Jazeera news channel. He wrote two novels; Samrawit (2012) and Marsa Fatima (2013). Samrawit won the Sharjah Prize for Arab Creativity.