To be Kenyan means many things; it is to balance between the old and the new, the traditional and the modern. But to truly understand the Kenyan people, you have to first understand their culture and the environment they grew up in. As such, today's piece is going to explore Kenya in all its glory!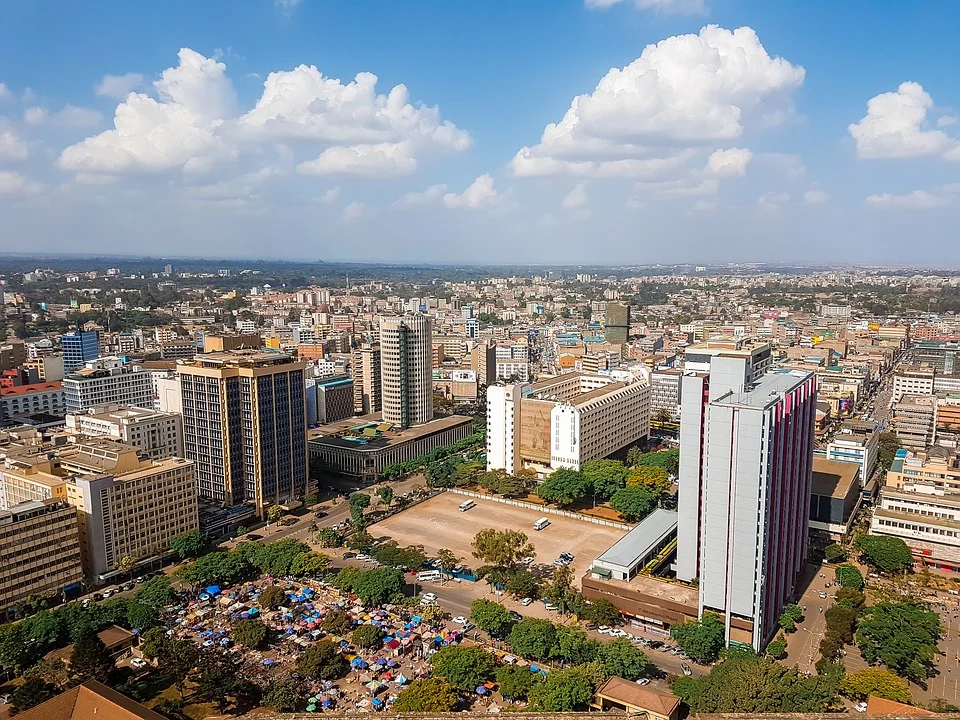 Caption: An aerial view of Nairobi, Kenya
Source: Pixabay
The truth is, Kenya is a country full of beauty, humour and culture. There is just so much to see, so much to explore, and so much to experience. The cities are diverse and so are the people, each community possessing something that sets it apart. As a Kenyan who regularly splits their time between Nairobi and Mombasa, I see these differences quite clearly every time I travel. While Nairobi boasts of medium to cold temperatures, the sun in Mombasa is unmatched, forcing you to be more familiar with your own sweat.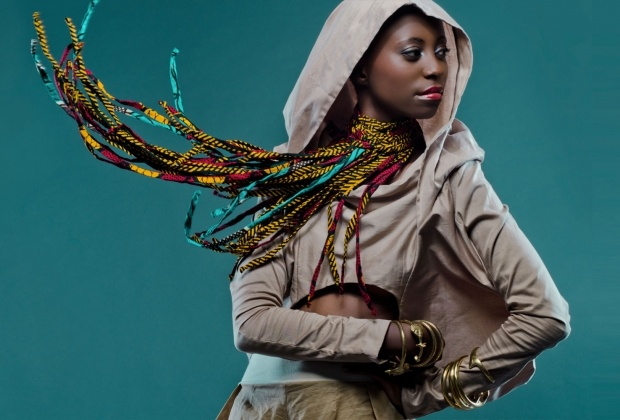 Source: Glamsquad Magzine
This in itself affects how people dress and move, encouraging a tip towards lighter informal attire and slower movements. But I must say, Nairobi has its appeal too, especially to the over-ambitious Kenyan youth. It is a sea of opportunities, attracting job seekers from all over the country. As such, its people are known for walking fast and always staying abreast with the latest trends, fashion and otherwise.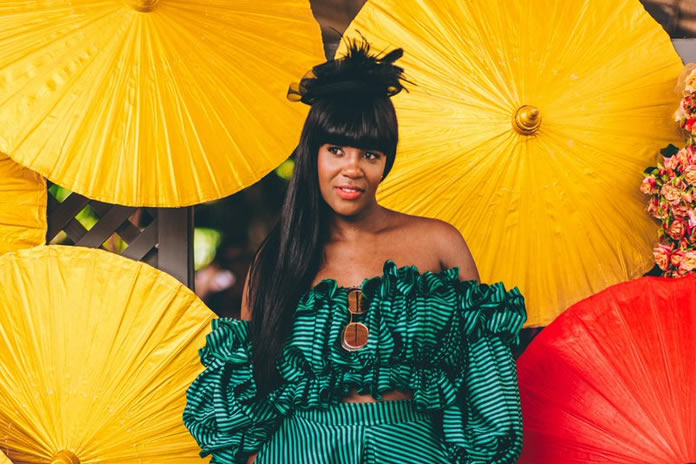 Source: KBC
However, despite these differences, there are things that all Kenyans experience, things we all enjoy and that unite us. These are the cornerstones of our culture and experiences; they give us a sense of identity. So if you've ever wondered what makes this beautiful country stand out, you've come to the right place. Here are a few highlights:
The Wildlife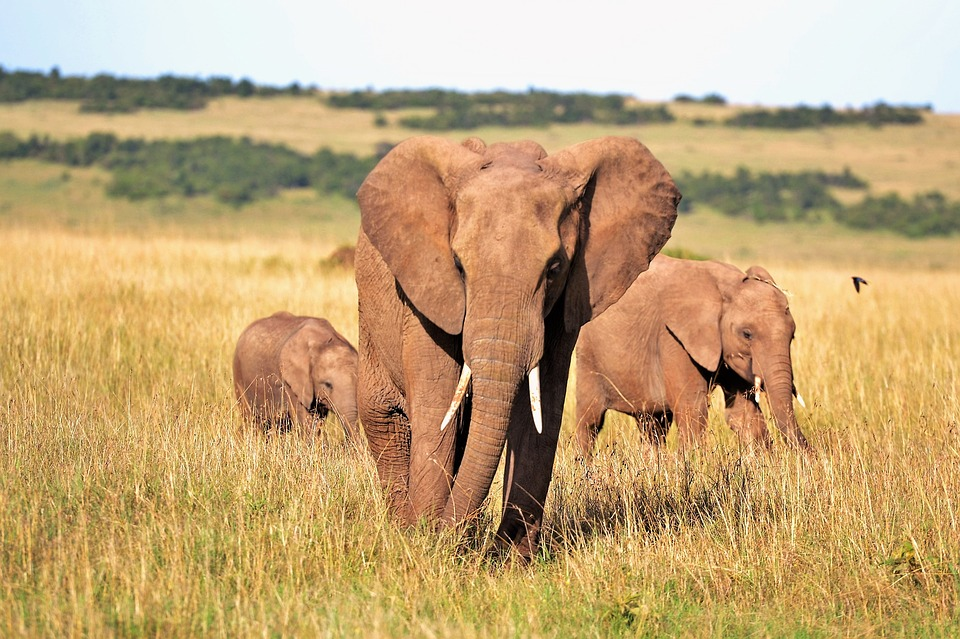 Caption: Three elephants taking a walk at a local game park.
Source: Pixabay
Whenever Kenya comes to mind, many people think of wildlife and safaris, and with good cause. With 54 national parks and reserves scattered all across the country, Kenya does not disappoint when it comes to wildlife. The parks are full of zebras, giraffes, lions, rhinos and even elephants. There are even specific parks set aside for specific animals. Some of the most popular sites include Tsavo National Park, Nairobi National Park, Maasai Mara Reserve, and Amboseli. To cater to the needs of tourists, some beautiful hotels have even popped up near these parks.
The Cultural Heritage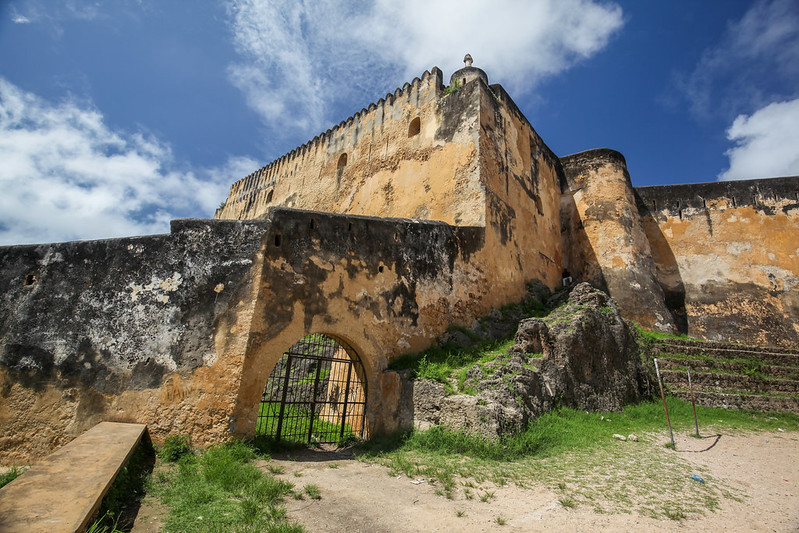 Caption: A photo of Fort Jesus, Mombasa, Kenya
Source: joshman.com
Kenya is home to several cultural heritage sites, some more popular than others. One such site is Fort Jesus; a fortress built by the Portuguese in the 1500s. Located in Mombasa town, the fort was originally used as a safe space for the Portuguese. Over the years, it has also been used as barracks and a prison. Within its ancient walls, it holds timeless relics from the era of the Portuguese and Omani Arabs. Ultimately, it is a perfect representation of Mombasa's rich history and culture.
The Diverse Ethnic Tribes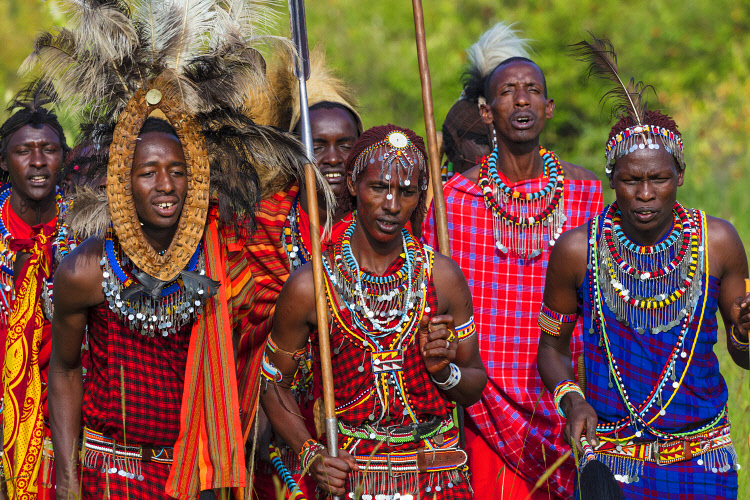 Caption: Maasai men enjoying a dance
Source: AWL Images
One of the most interesting things about Kenya is the sheer number of tribes within the country. With a total of 42 tribes from Bantu, Nilotic, and Semitic backgrounds, it is undoubtedly a cesspool of culture and tradition. One of the most popular Kenyan tribes is undeniably the Maasai, known for their beautiful red attire, beaded necklaces, and unique housing, popularly known as manyattas. Other large tribes include the Luo, Kikuyu and Luhya communities.
The Food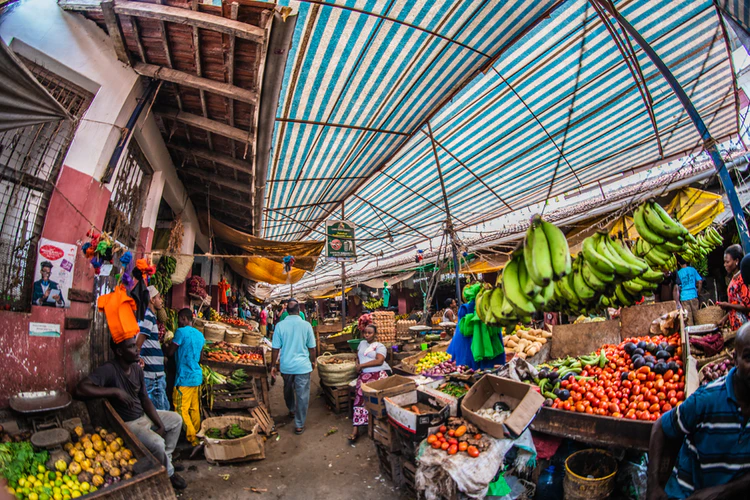 Caption: A local Kenyan market
Source: Unsplash (Photos by Becks)
When it comes to food, Kenya has many options. But by far the most popular combination is ugali and sukuma wiki; a delicacy that is widely accepted as Kenya's staple meal. While the former is made entirely from maize flour and water, the latter is cooked by frying collard greens in onions and spices. As the word sukuma wiki literally means "pushing the week" in Swahili, it is not surprising that it is one of the most affordable food options in Kenya. Other popular Kenyan dishes include pilau and chapati.
The Sandy Beaches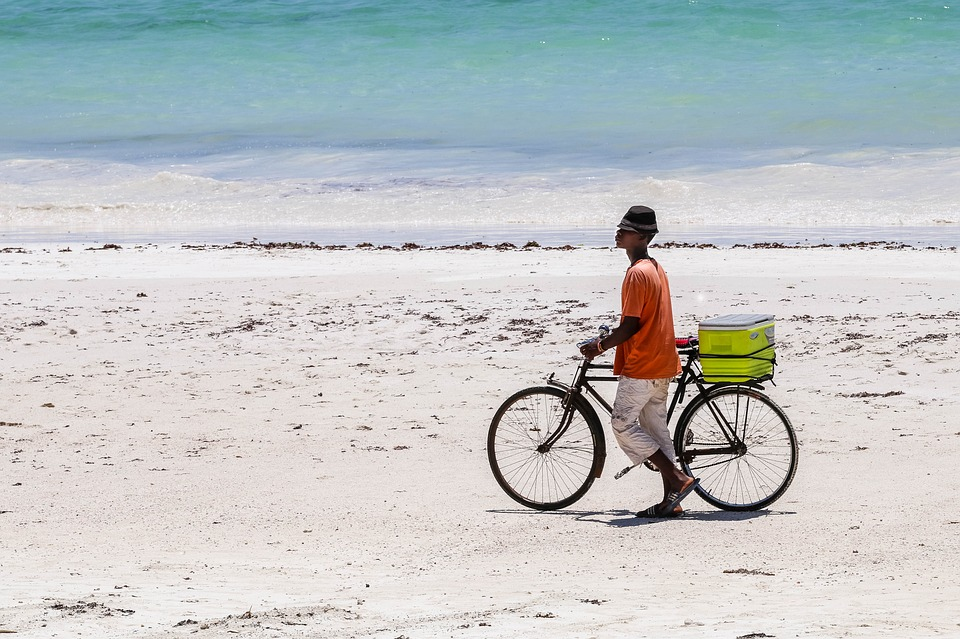 Caption: A young man at a local Kenyan beach
Source: Pixabay
If there is one thing people love about Kenya it's the sandy beaches. Not only do they offer cool waves, but they also feature camel rides, affordable photography and a host of shoreline restaurants and resorts. Simply put, they offer beauty and tranquility for all those who seek it.
The National Language; Swahili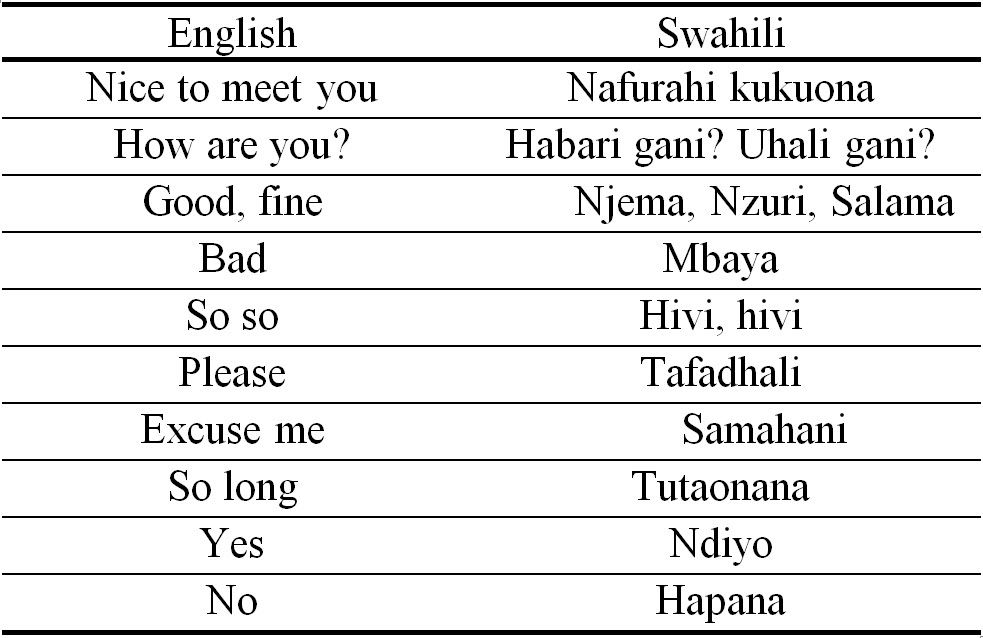 Caption: A guide on a few common Swahili words
Source: Pinterest
While Swahili is spoken in a lot of East African countries, each one speaks it differently. Even within Kenya alone, people from different regions speak it differently; something heavily influenced by the sheer number of languages spoken in the country. While the basic words remain the same, the accents and pronunciations can differ. Originating from the coast of East Africa, this language has a lot of Arabic influence and even some hints of Indian and Portuguese, mainly because people from this region settled at the coast during the colonial era. While it is taught in Kenyan schools, those believed to know it best are the Swahili people who reside at the coast.
The Cool Transportation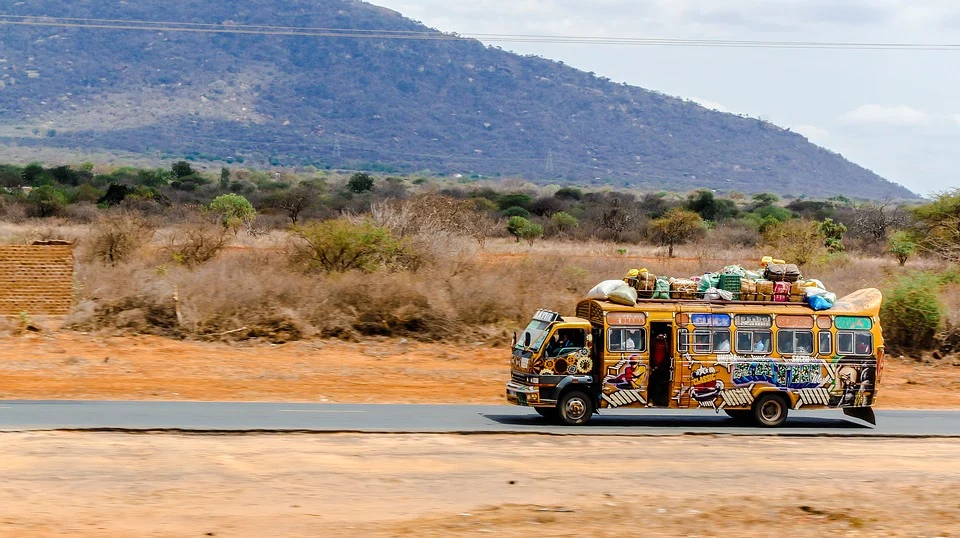 Caption: A public service vehicle travelling on a Kenyan road
Source: Pixabay
Another integral piece of Kenyan culture is our public transport vehicles. Locally known as matatus, they are usually donned with artistic drawings and graffiti. Some even go as far as installing tiny lights on the exterior, a television inside, and speakers behind each seat. In this day and age, matatus are not only transportation devices but also entertainment centers.
The Fabrics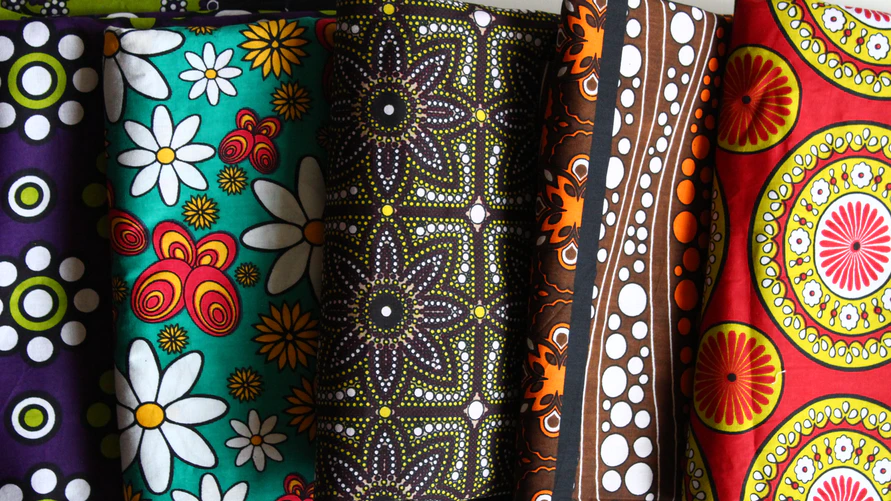 Caption: Pieces of Kitenge fabric
Source: Unsplash (Lorna Abwonji)
Just like the Nigerians have Ankara, Kenyans have the Kitenge. This African wax print comes in a variety of vibrant colors and patterns and is mostly used to make clothes. Somewhere along the way, it seems that Kenyans telepathically agreed that this is the trademark fabric to wear to weddings, baby showers and a host of traditional events. But this is not the only popular Kenyan fabric; there is also the leso; a fabric mainly used on the East African Coast.
Caption: Several lesos hanging at a store in Mombasa
Source: Life in Mombasa
A little lighter than the Kitenge, the leso is a symbol of Swahili culture and is mainly worn by women. It is believed to have evolved from a plain white cloth to the colourful printed fabric it is today. But if there is something that truly sets the leso apart, it is the Swahili proverb written on each piece, giving solace and wisdom. It is popularly gifted to recently married women and those who have just given birth. Ultimately, the leso is an integral part of Kenyan culture.
In a nutshell….
While tourism has undeniably faced serious challenges in 2020, 2021 holds a lot of promise. With several government initiatives to boost tourism and a gradual reopening of sites, Kenya is the place to be in the new year. Personally, I am looking forward to finally attending Fort Jesus' Enchanting Show, Dhow Ride, and Dinner Experience. I hear that the fireworks are exciting, the tour enchanting and the food sublime. I intend to confirm these rumours and I suggest you do the same.
Alternatively, you could come to see the great wildebeest migration. For the best shots, I would advise visiting between July and October, as it is Kenya's dry season and the best for wildlife sightings. Whatever you decide though, make sure you carry plenty of sunscreen and water. You're definitely going to need it!