Uganda is said to be one of the most entrepreneurial countries in the world today, and is at the same time home to one of Africa's youngest population. Patsie Mugabi, is a 25 year old millennial financial coach who believes in sharing financial education for financial freedom by slaying bad debt and making money meet purpose through budgeting, saving and investing systems. As the money girl, Patsie is part of the FIRE (Financial Independence, Retire Early) movement. This movement is dedicated to helping millennials make smarter money choices and have 360 financial wellness.
Patsie is the proprietor of a thriving young business called Murembo Collection, and is using her business as a platform to empower many millennials in Kampala and Nairobi. Murembo is a Swahili word that means beautiful and when Patsie started her brass jewelry business in 2019, she no idea that she'd be looking to enrich the lives of young millennials all over Uganda and Kenya.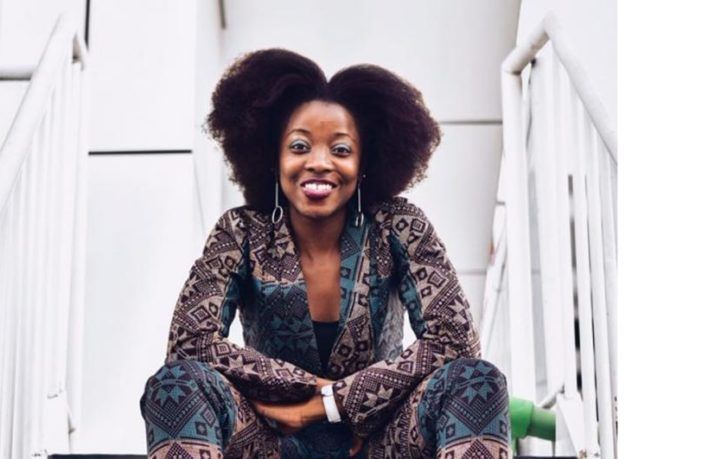 Figure 1: The Murembo Collection, Patsie Mugabi via Glimug.com
Recalling the early days of her journey, Patsie tells us "I started Murembo Collection in a seemingly joking way. In 2016, I left Uganda to go and pursue a Bachelor's degree in Financial Economics at Strathmore University in Nairobi. I would come back to Kampala for holidays and carry a few pieces of brass jewelry for my family and friends. I had discovered this ethical handcrafted Afrocentric type of jewelry while in Nairobi and was fascinated by how effortless it looked. Also, it did not fade like all the other jewelry I had encountered earlier on in life, and was great for sensitive skin. A few friends urged me to start a business and I reluctantly put up a few pieces on my blog for sale.
On the 27th of October, 2019, after seeing the various ways that brass could be designed and played around with to make beautiful jewelry, I decided to start the Murembo Collection, a retail enterprise that specializes in promoting sustainable ethical hand crafted brass jewelry. At Murembo Collection, we sell beauty and confidence. We want our product to confirm these qualities in whoever wears anything made by Murembo Collection." Brass is a versatile kind of red metal made of copper and zinc. Whether plain, hammered or blended with other materials such as camel and cow bone, gemstones or even yarn, it always looks beautiful and unique on whoever wears it.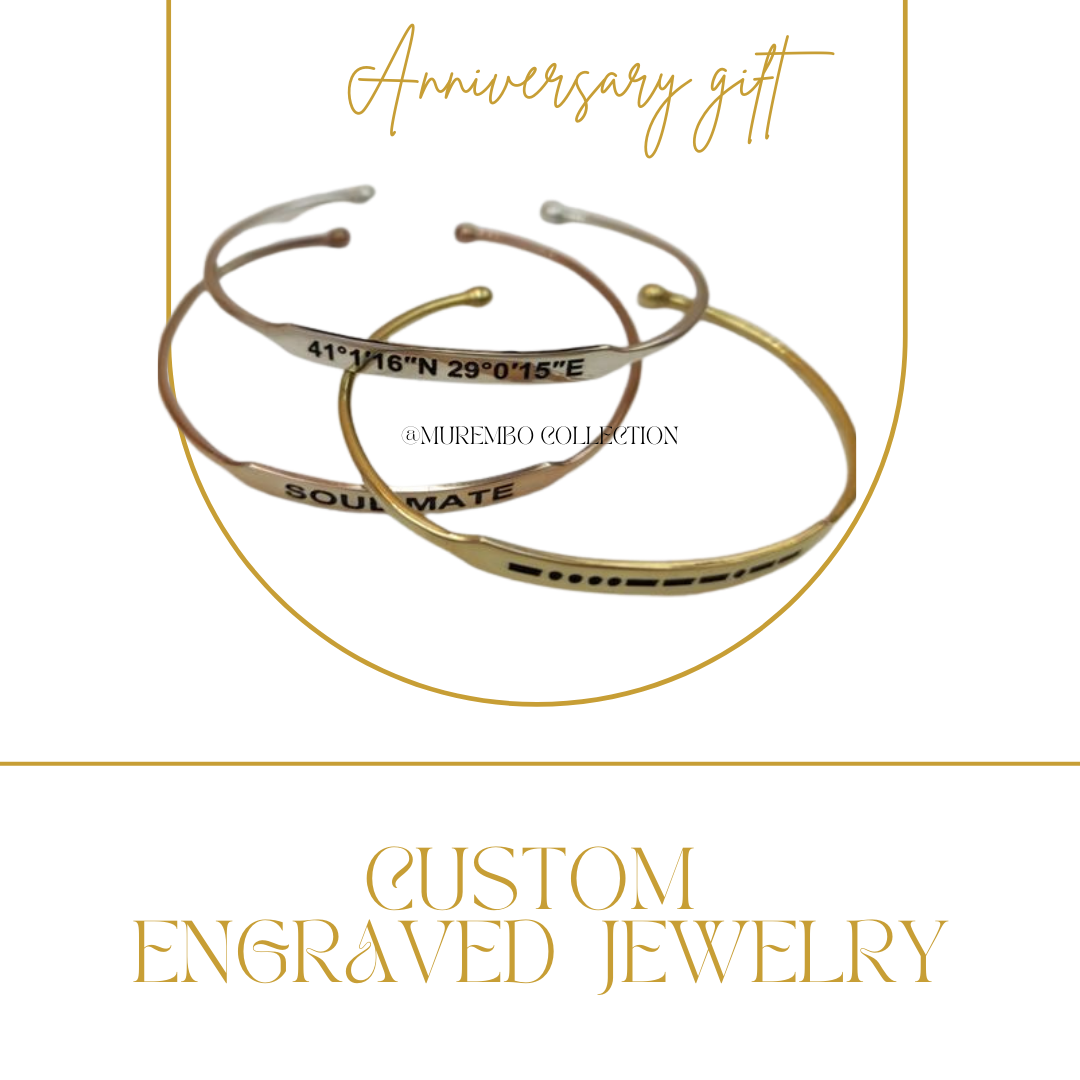 Figure 2: Some products from the Murembo Collection
Starting out as a small business, Murembo Collection initially did not know where to get any of the materials they needed or even who to partner with. However, through word of mouth, they were able to connect to a community of artisans to supply and help make brass jewelry. Murembo Collection has since evolved into making its own designs and customized jewelry to suit different customers' needs. With several partnerships with creators and artisans in Nairobi, Murembo Collection has been able to grow and maintain a healthy clientele in both Kenya and Uganda. Murembo Collection is also passionate about promoting social impact in the community and it is key that they work with local talent to help promote and empower the financial lives of the artisans they work with.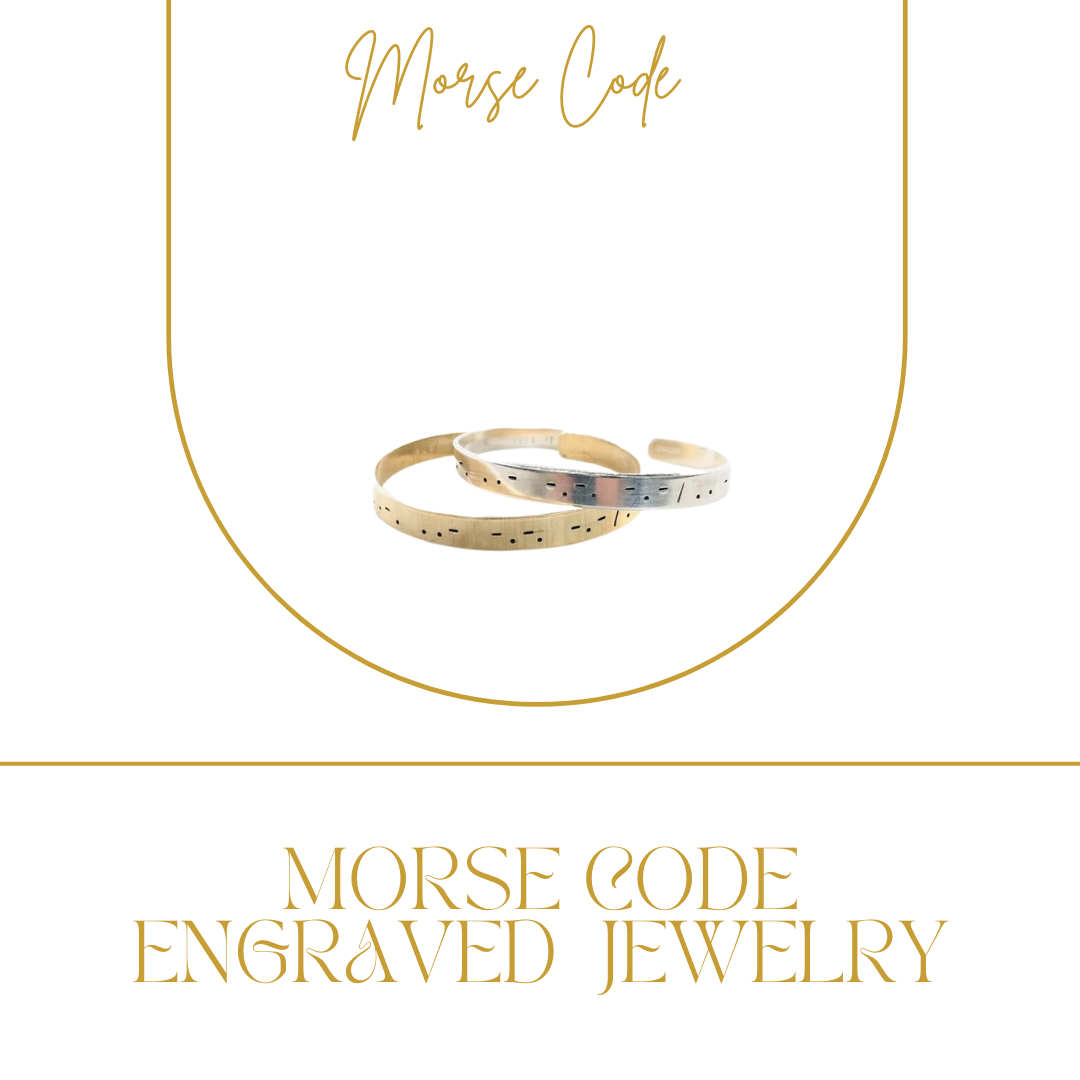 Figure 3: Morse Code jewelry
Strong Partnerships
Murembo is also part of a ladies business mastermind, where they get to bounce ideas off of each other to help improve Murembo Collection as a brand. "Because there are so many different ways to craft and design brass jewelry, we rely on client feedback which helps us know what products will sell best on the market. Our creative process for new pieces and designs also involves themes, where we base particular designs on mothers, young people and many more. We also sketch out designs and liaise with our artisans who always have ideas on how to improve or make a design better. Everyone is involved in the creative process" says Patsie.
Like every start up, Murembo Collection has had a few challenges ranging from pricing to outsourcing artisans and finding raw materials to make the brass jewelry. "We came into business with the mentality that lower prices meant more sales and even though we sold more, we did not make as much profit. Overtime, through research, we have been able to identify who is good at what and strengthened our partnerships with them. This has in turn helped us outsource quality raw materials which has greatly improved the quality of our products" explains Patsie.
Murembo Collection has also partnered with organizations such as 4O Days Over 40 Smiles Foundation, a Kampala based independent youth led charity organization that is committed to helping vulnerable children and communities access quality education and support entrepreneurial training that is aimed at self-sustainability. Murembo Collection gave 10% of its profits to the organization's "Buy the Food campaign".
Murembo Collection also partnered with Qweshunga , a group that believes in the radical power of play in decolonizing our minds and bodies. In the October 2021 Breast Cancer Awareness month, the two played with one another to honor the taken ones and survivors of breast cancer. Murembo Collection also shared vouchers with anyone who attended the event wearing pink and hadn't experienced brass jewelry before.
Murembo Collection currently runs online with a part time staff to help manage orders and deliveries. With the final legalization of the business, Murembo Collection will now be able to reach a wider market in Nairobi through online selling platforms such as Jumia. In the future, Murembo Collection hopes to expand their staff to a healthy ratio of 70% women. "As a company that is passionate about the financial empowerment of millennials -especially young women, we would like for women to not just sit at the table, but be the table makers. To do so, simple habits such as cultivating a saving culture must be practiced. Saving money is a very practical thing. We cannot save what we do not have. We want to empower women to make, grow and invest money" added Patsie.
Next Steps
On the business side, 2022 brings aspirations of expansion for Murembo Collection in Tanzania and Rwanda. They are also preparing to launch a new line of products with custom fingerprint jewelry, Morse code jewelry and dog tags for pets. Murembo Collection would also like to hold workshops that teach people how to make brass jewelry, to help empower others with this profitable skill.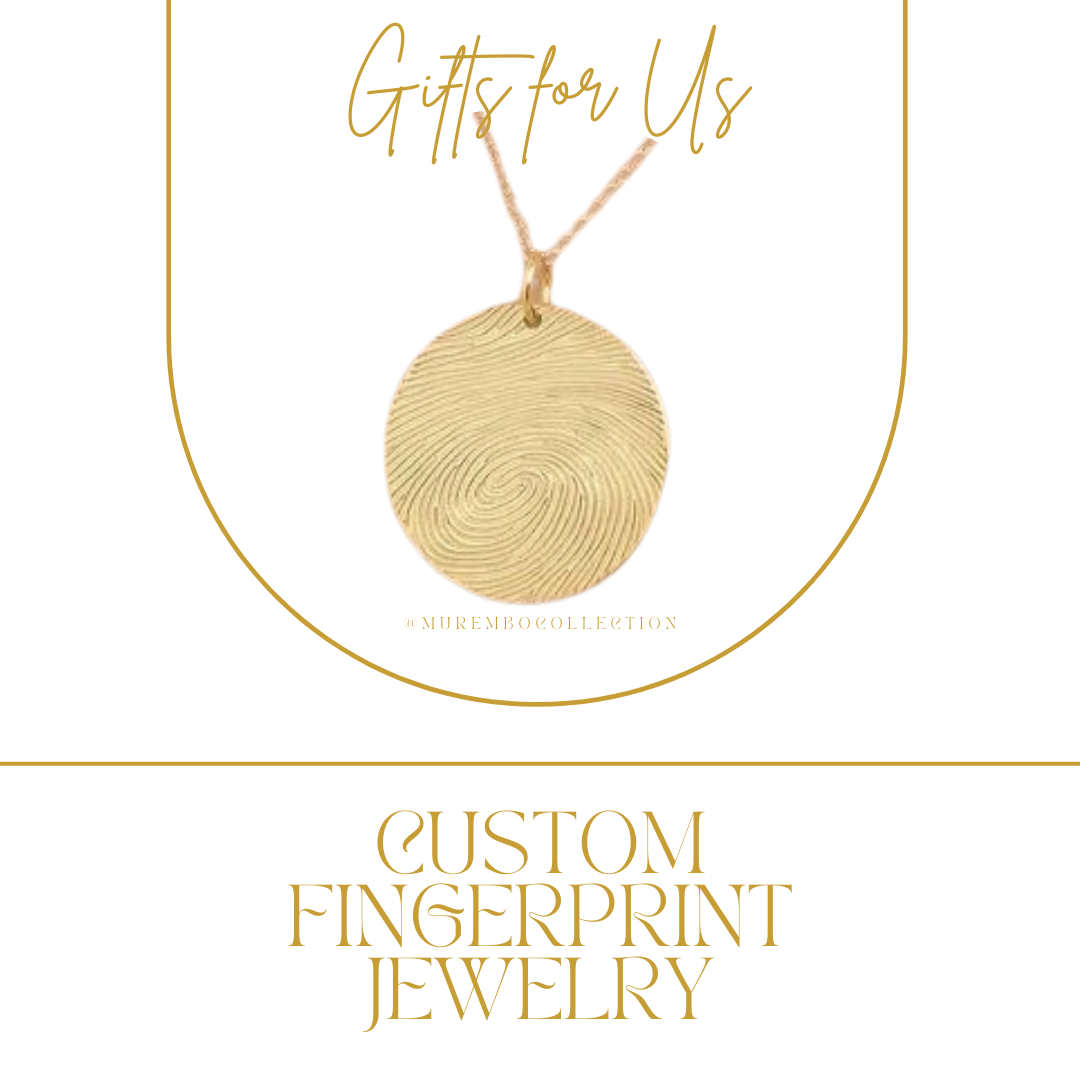 Figure 4: One of the new products coming to the Murembo Collection in 2022
"I honestly never thought I would start a business. It has been a very humbling experience for me because I have mostly had to learn on the job. I have had the opportunity to buy into people's stories and learn from their experiences. I have learned patience, processes and that good things take time. You honestly just have to put yourself out there and see who responds. I am glad that at Murembo Collection we get to play a part in helping our artisans expand their workshops, take their kids to school and empower and hire other artisans" says Patsie. All this is tied into her goal and mission to empower millennials financially.
Patsie, whose fierce confidence and passion poured out as we spoke during the interview, had these final remarks to make, "for anyone who feels that they want to start a business out there, just start. If you throw your heart over the bar, the rest of your body will follow, as Norman Vince Peale said in The Power of Positive Thinking". Patsie is indeed an inspiration to many young people, especially young women who have just finished school and are looking to follow their dreams fearlessly. It's upwards and forward from here on for the Murembo Collection.