The year 2020 was hard on the entire world, but our silver lining was finding the abundance of time we were granted, to discover new things and take a break from our busy schedules. Recently, after the first wave of COVID-1 and the loosening of the travel restrictions, a number of travel groups and initiatives started appearing on social media, advocating for domestic tourism and advertising the hidden gems of one of the most diverse countries in Africa. As someone who was born and raised in Sudan, I was fortunate enough to visit many cities around the country. Yet the journey I made to El Obeid in October opened my eyes to a beautiful part of my country that I was never exposed to before. Here are my top 7 things to do in the capital of North Korfodan.
1- Eat lots of Agashe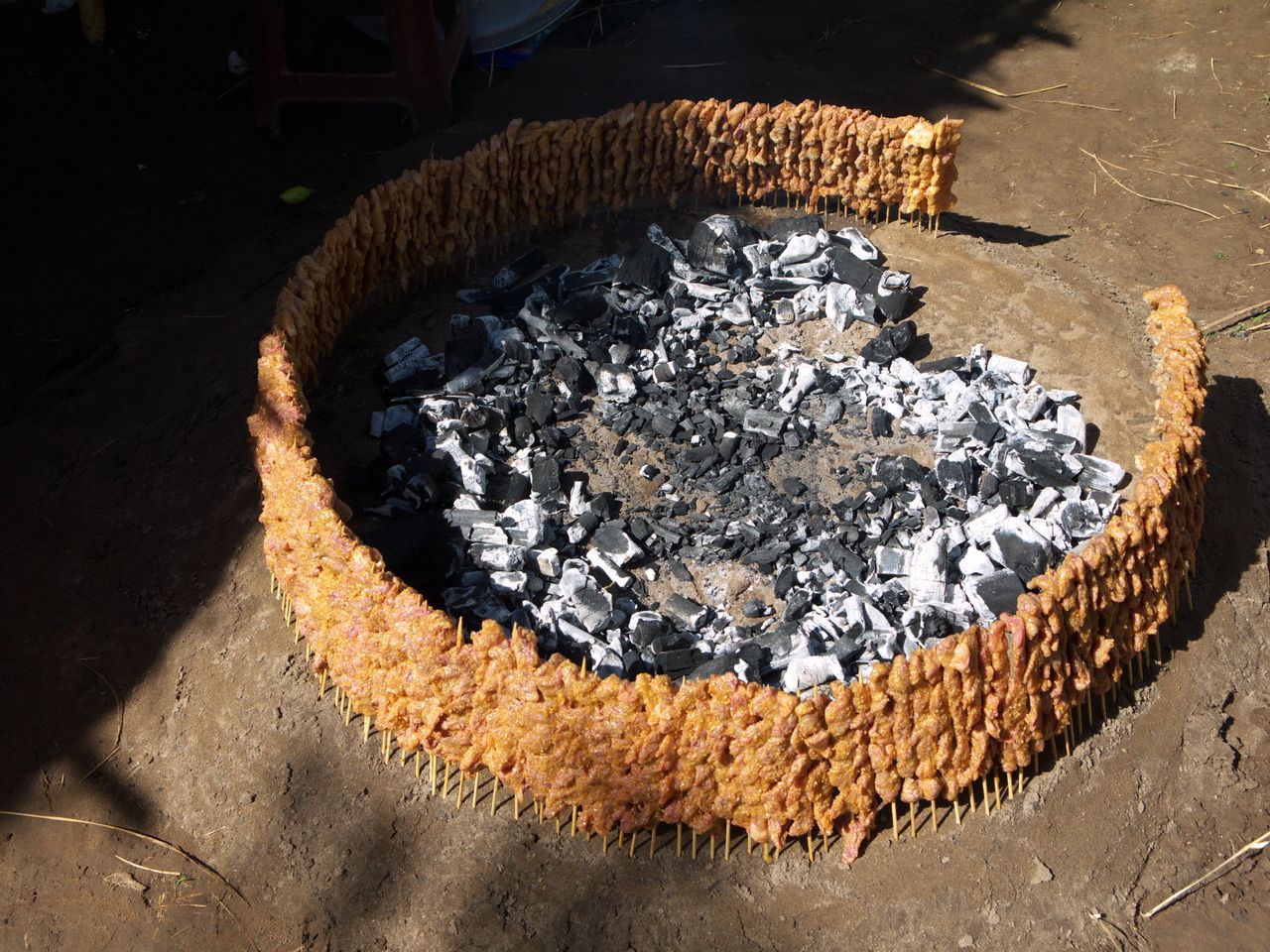 Source: Pinterest
El Obeid is famous for its delicious Agashe, a traditional dish made with skewered beef, lamb, or chicken marinated in various spices. It's a dish that you will find almost everywhere; in the market, in houses and hotels. One might wonder which one is better, my advice is to try them all. Preparing yourself for an adventure around the city to hunt for the best Agashe is a fun way to spend your nights with friends in El Obeid, you will be surprised to know that each one of you might have a different favorite Agashe place.
Recommended places: Souq Goro, Almarat Agashe, and Layali Kordofan restaurant.
2- Go shopping in Abu Jahal Market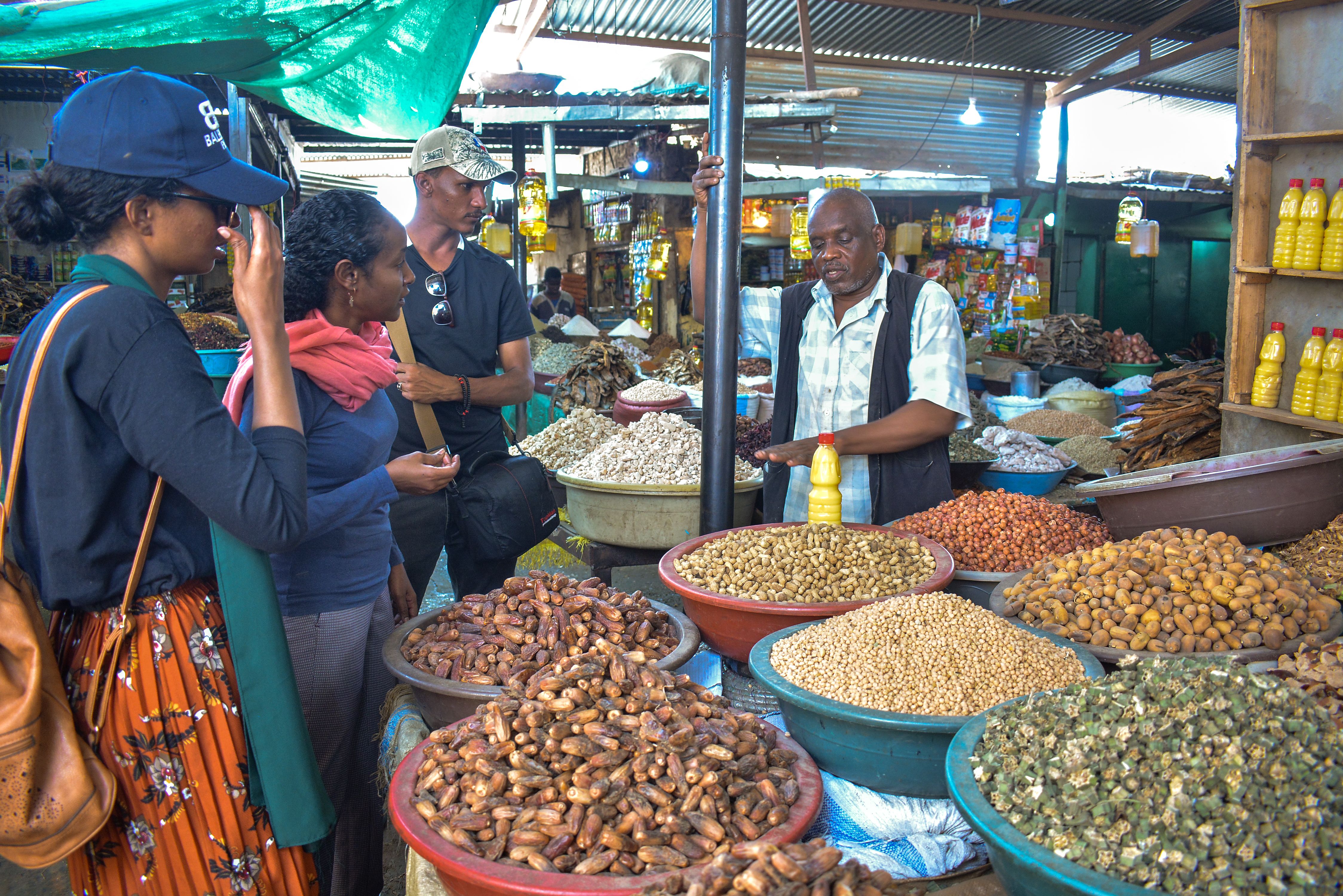 Photo credit: Sam Photography
El Obeid is famous for its salty yet very tasty cheese, rich buttery ghee, and authentic deep-toned flavor of sesame oil, all of this is available in the biggest market in the city, souq Abo Jahal. There, you can literally find everything, from souvenirs to dried food, spices, handmade leather shoes, and accessories. They are not kidding around when they say it's the place to find everything "from a needle to a rocket!"
3- Climbing Kordofan Mountains
Source: Facebook
Hands down, this is the best experience in the city. The serene atmosphere at the top of the mountain will blow your mind. Recommended time: either sunrise or sunset.
Bring along your water, a rug, and your camera to capture the moment.
4- Visit El-Obeid Cathedral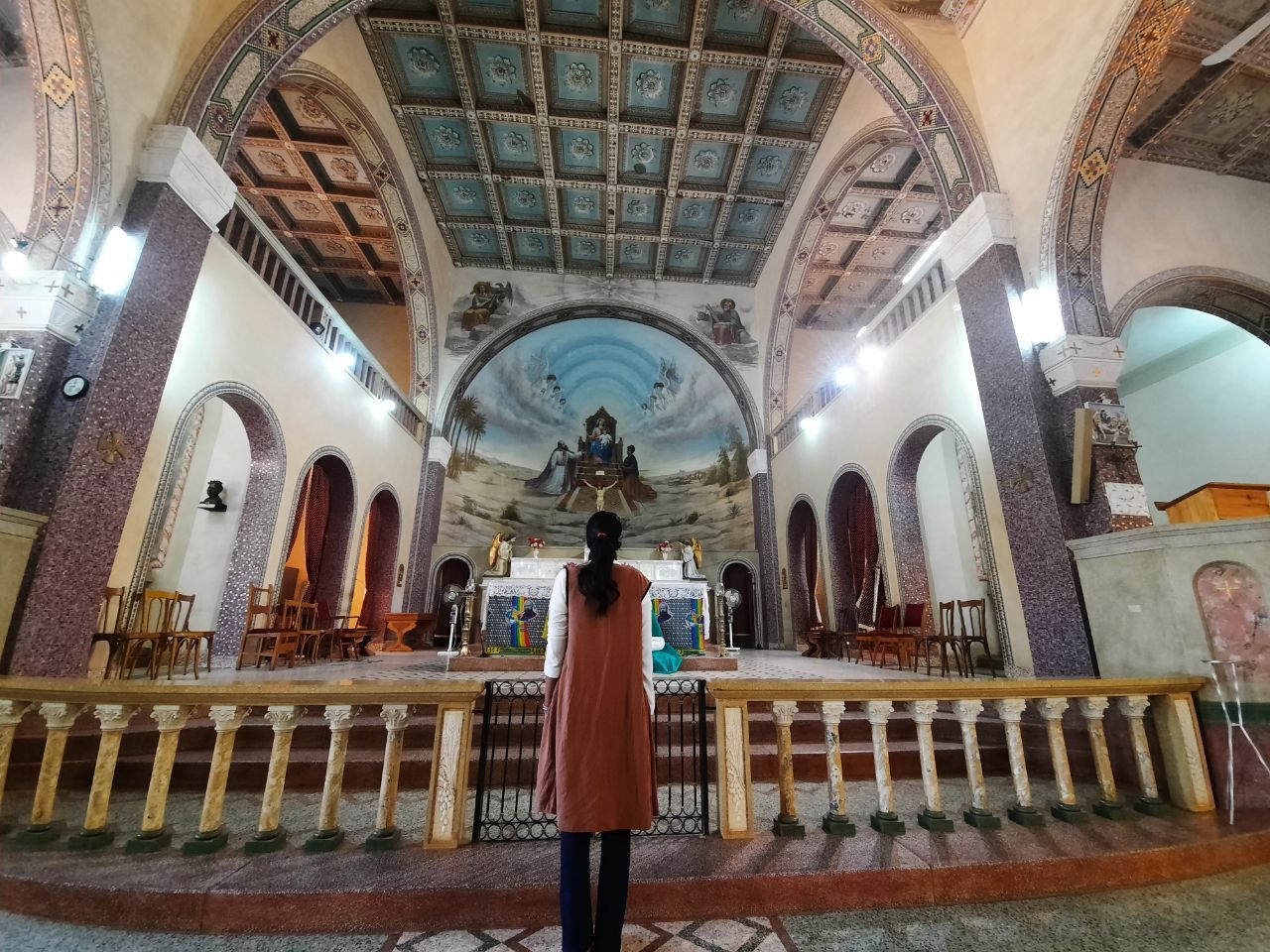 Photo credit: Marwa Mohamed
A must-visit destination in the city, built-in 1871, the ancient building stands tall facing a mosque in one of the truest signs of religious tolerance. My visit was during the celebration of the "holy childhood" day and I got to witness the kids drumming and dancing in one of the most vibrant services I have ever seen. The upbeat community of North Kordofan influenced the quiet church community, and the result is a beautiful service that resembles its lively community.
Important tips: arrive early on Sunday to attend the service, talk to members of the church community to know more about the history and the impact of Christianity in North Kordofan. Also, don't forget the beautiful readings on the walls of the church, representing Catholic sayings in different African and Latin languages.
To know more about how Christian and Muslim communities coexist together in El Obeid, read Andariya's article.
5- Explore El Obeid Reservoir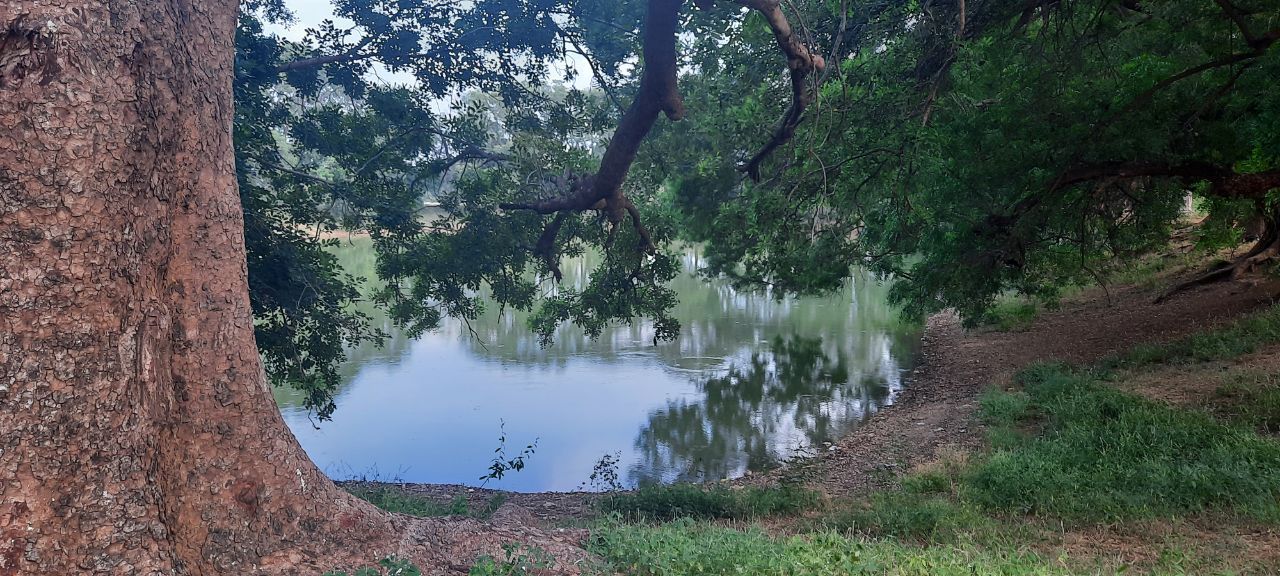 Photo credit: Marwa Mohamed
Right at the center of the eastern side of the city, stands the famous El Obeid reservoir. If you are a fan of nature, chirping birds (and in some cases bats), then the reservoir is a must-visit.
Important tips: apply your insect repellent cream or gel and make sure you don't go there alone; the place is bumpy and there are no directions to know where you are. It's also a huge place, so it's better if you go before sunset to enjoy the stunning natural forest.
6- Look for the Underground Art Scene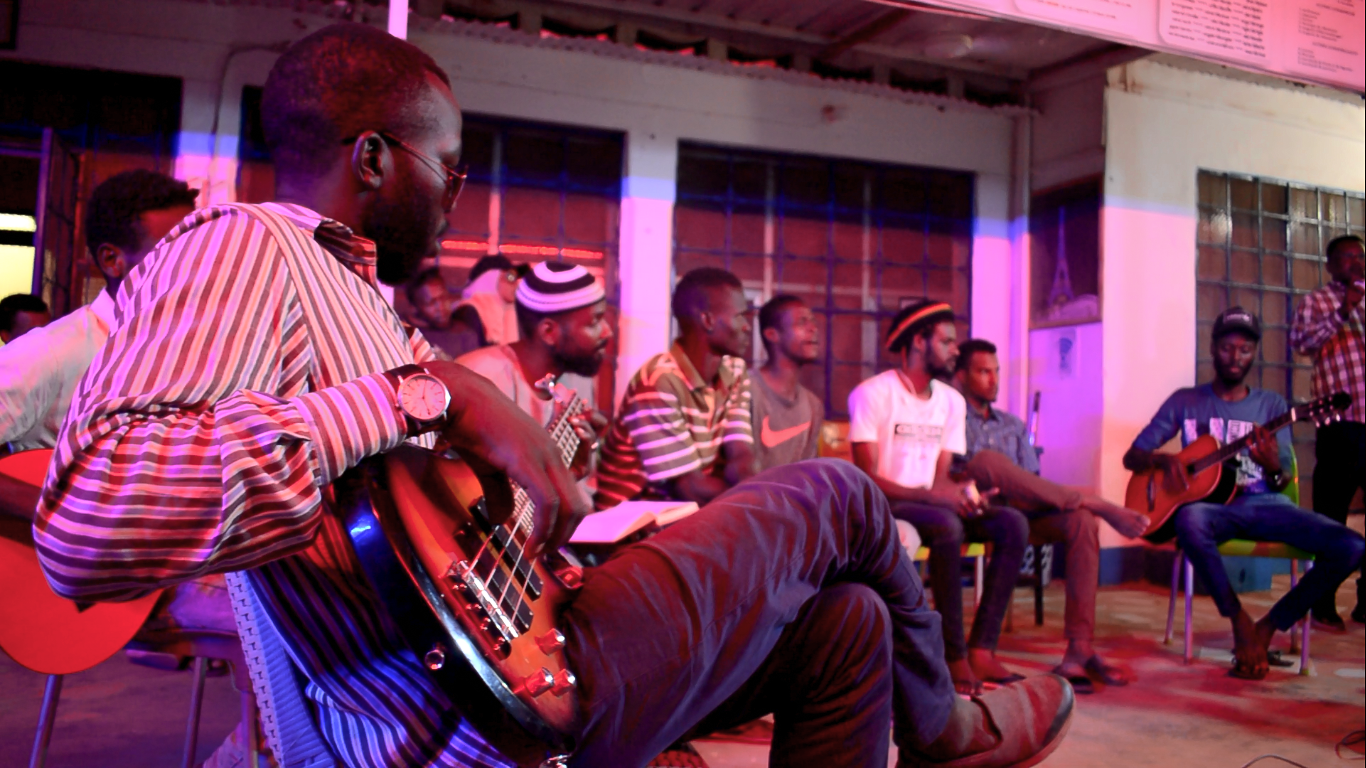 Photo credit: Sam Photography
On the surface, it might be hard to find spaces to get to know more about the art and culture in El Obeid, but once you dig deeper, you will find one of the richest artistic scenes in the country. I recommend visiting the French Center of El Obeid and Beshaish art center, which offer regular musical events, art galleries, and plays that feature local talented artists.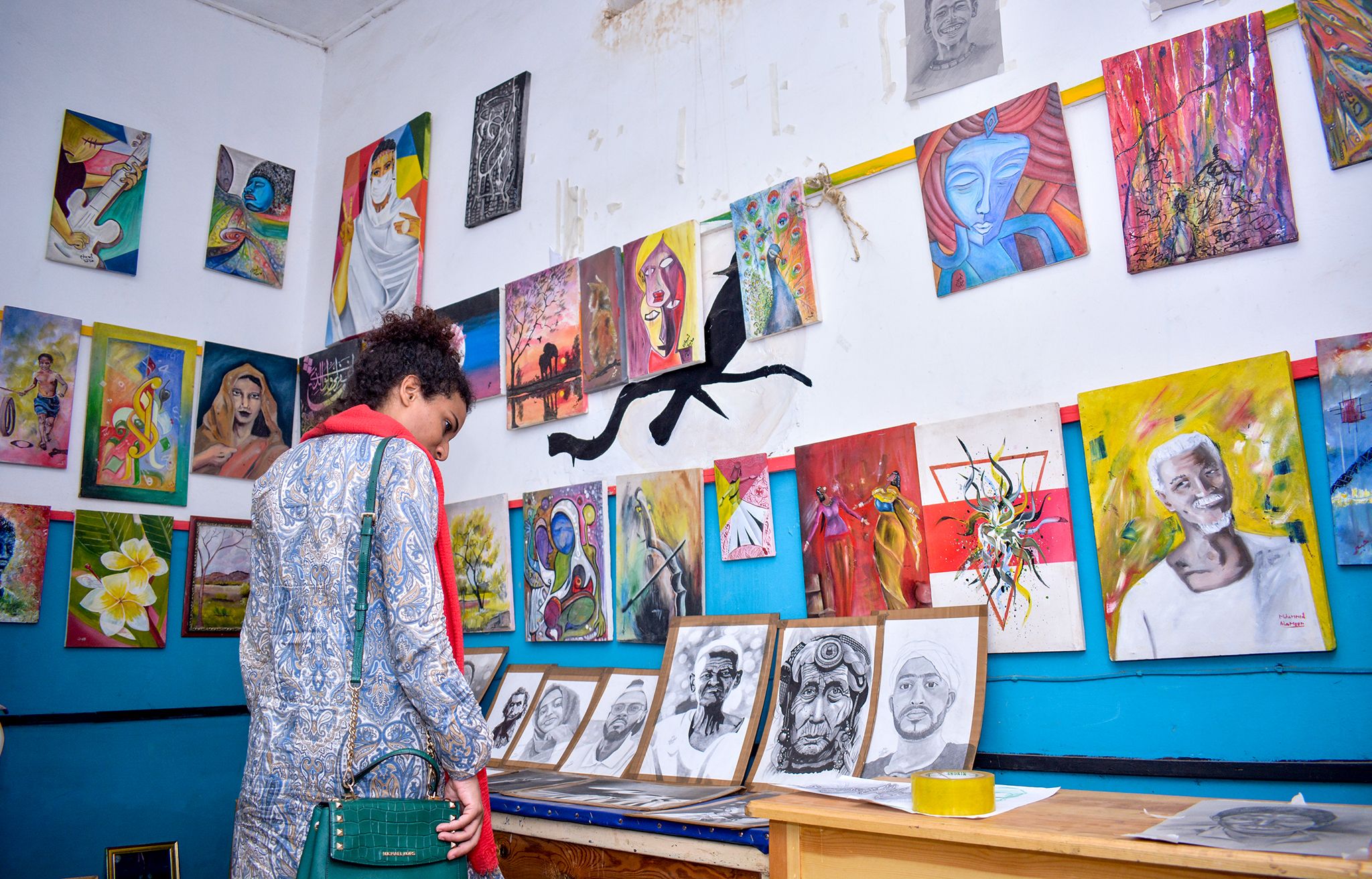 Photo credit: Sam Photography
Exploring the city's breathtaking natural landscapes might fill your heart, but witnessing its vibrant beautiful art and culture scenes will surely saturate your soul.
7- Attend Women Soccer Matches and Rehearsals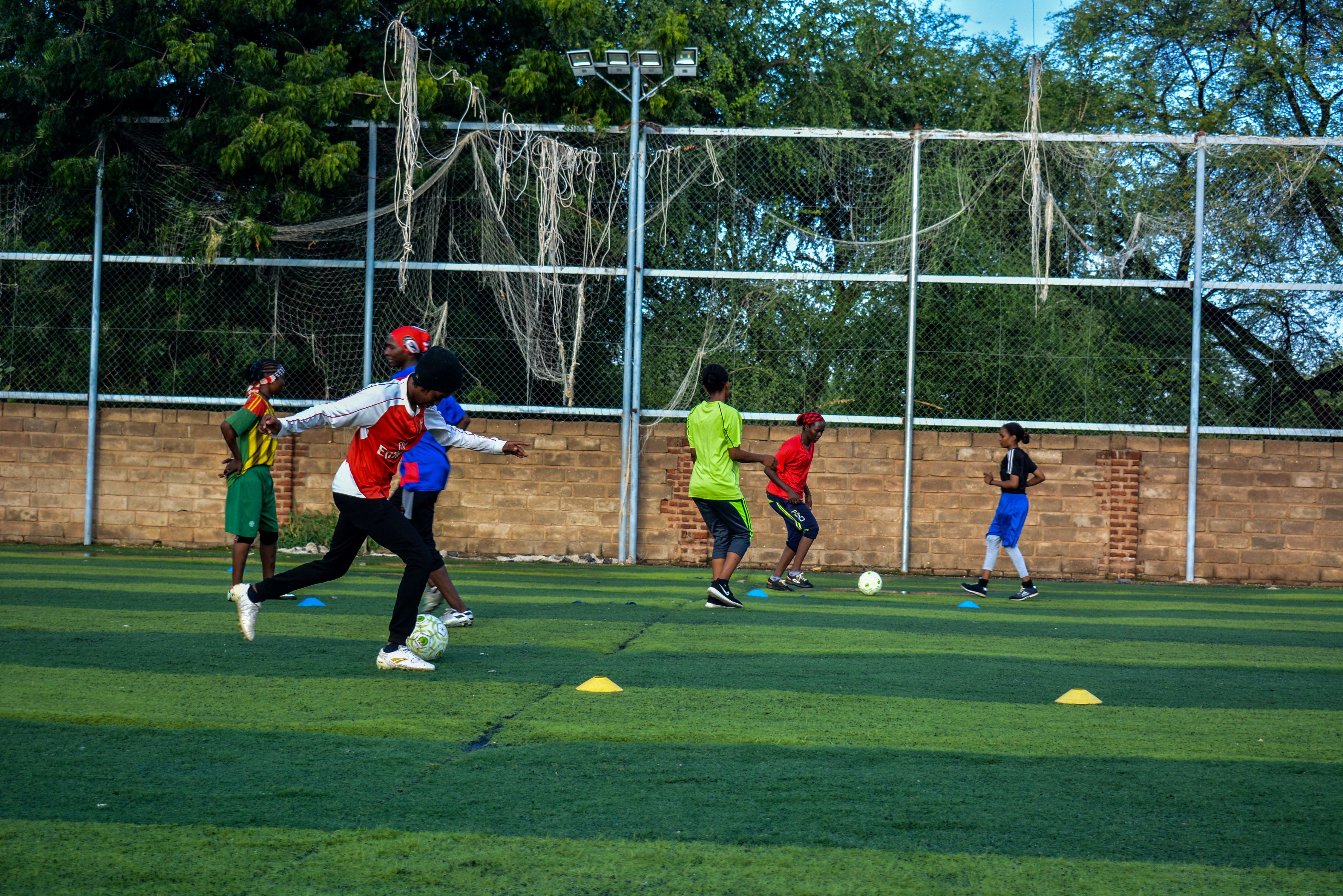 Photo credit: Sam Photography
El Obeid has five women soccer teams, one of these teams made it to the finals in the 2019 national women league and finished third. It's safe to say that they take women's football very seriously in North Kordofan.
The good news is that their rehearsals are open to the public and you can attend throughout the year. The ladies train two days per week at the Zanubia hotel playground, so if you are a football fan go and cheer the talented players; they appreciate all the support they can get.