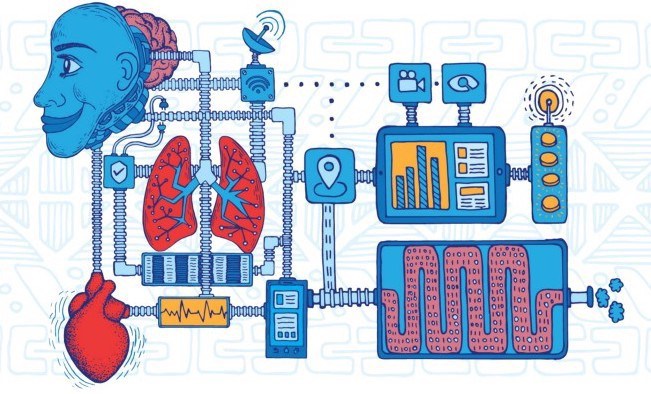 Source: digestafrica.com
Dear Readers,
We have been in the digital storytelling space since February 2015 covering Sudanese and South Sudanese communities at home and in the diaspora. Since then, we have researched and curated stories on different topics to shed light on important and contemporary cultural topics and themes.
With the experience we have accumulated around digital storytelling specific to our beloved Sudans, we began hosting writing and
content creation workshops.
Our next workshop will be in Juba, South Sudan, in collaboration with our partner #DefyHateNow.
The workshop will take place on the 22nd and 23rd of August and is tailor made for media professionals in the print, TV and radio sectors as well as bloggers and social media content creators.
To register for the workshop, sign up here.
Sincerely,
The Andariya Team