Corona virus has paralyzed the human race since January 2020. According to the Center for Systems Science and Engineering at Harvard University, COVID-19, as it is scientifically called, has killed over 10,000 people. As such it has become clear that the world is changing and those who have watched the series "The 100" know how trying these times can be. To catch you up; "The 100" is a television series about 100 people sent back to earth to see if they will survive after earth had become uninhabitable and the human race had been living on a space ship for years. Let's get down to the nitty-gritty of how to surpass this global pandemic and be one of the 100.
Wash your hands regularly- wash with soap and water for 20 seconds. Sanitize with an alcohol-based sanitizer containing 60% alcohol. If you touch surfaces that are touched by many people, such as door handles or public transport bus chairs, sanitize and wash your hands at the earliest chance.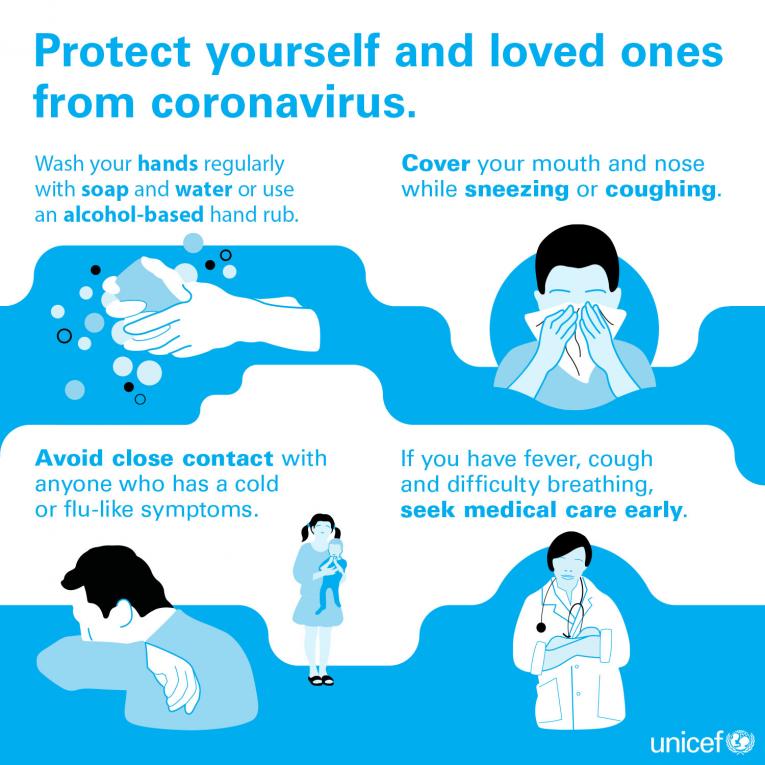 Don't convocate- you may want to pick up meditation because gatherings have been suspended. President Museveni directed Ugandans on March 18th to close schools, suspend religious, political and social gatherings for 32 days. Fun social events like art shows, concerts and discos are all suspended (much to the joy of broke revelers). Basically, just stay home!
Social distancing- here is where the introverts shine but for the extroverts, this virus will put things into perspective. Practice having a grand old time while chilling at home. Maybe attend video-enabled culinary school and get some cooking done to maintain a balanced diet and boost your body's immunity. Be sure to take ripe bananas and oranges as these are rich in vitamins and nutrients that may just put you on the 100 list.
Public transportation- since most people use public transportation in Uganda, making the "100" list might be a tad-bit difficult. Either walk to work or just stay home. But, if you must use public transportation, follow the rules- disinfect before and after getting into the taxi or bus and use a mask to avoid touching your face. If you don't feel well please spare the rest of us and don't use public transportation.
Staying sane- your mental health is just as important. The fear of the virus might lead to anxiety and panic and feelings of hopelessness, but remember the odds are in our favor as most people who were infected have recovered. The shut-down of public places is only temporary and it is for your own good. Take comfort in knowing that scientists and governments are working to ensure your safety. Find ways to keep yourself busy- exercise, cook, dance, write or redo your home decor. Make a routine and find ways to keep sane. Be sure to stay in touch with friends and family, giving yourself a support system to see you through this period.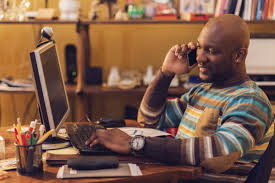 Image: Africabase.net
If you have the symptoms of fever, dry cough, fatigue, trouble breathing and runny nose call a doctor or quarantine yourself and call a friend to relay your symptoms to a medical officer who can take it from there. You may call ministry of health at their toll-free numbers 0800-100-066 or 0800-203-033. Explain your situation and a surveillance team shall be sent your way. For those that want to screen and be sure, go to Naguru Friendship hospital or Entebbe hospital. President Museveni also noted that while Ugandans abroad can come back home, they will be required to go through mandatory quarantine for 14 days at their expense.
Be kind. Pandemics create fear, hysteria and tend to test humanity. Help fetch amenities for an elderly person in your building so they don't have to expose themselves as they may be at a higher risk due to a lowered immune system. Resources might be scarce, so remember to share with your neighbor. Don't hoard stocked food that is going bad while your neighbor has nothing. Be mindful to not discriminate and stigmatize. This virus can affect people of all races and ethnicities. People who are sick are not to be stigmatized because the bottom line is; we are all human beings and deserve to be treated as such even when sick.
Staying vigilant and following the rules should definitely secure your name on "the 100" list. Remember to stay informed; WHO puts out reports every so often. Learn more about what the president of Uganda said in his address about COVID-19 here. For research and general news, Makerere University has set up a corona virus resource center here.