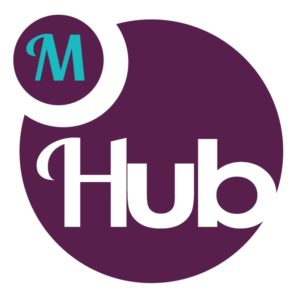 Dear Reader,
A little over a year ago, we launched Andariya, a momentum promising to build multiple digital platforms of edutainment, technology, contemporary and gender issues for a broad audience of socially conscious, tech savvy, information hungry, internationally exposed communities tuned in to affairs from the Sudans and beyond. Starting with our weekly articles, quarterly issues, and recently, around six months ago we launched #MyKhartoum, a photography project that quickly gained your love and support, on Instagram and later on by popular demand on Facebook. Our team of 20+ artists created visual stories from different places around the city and live from many events.
Is that all to it? No.
We realize the importance of credible and timely data and equally the baffling lack of it in Sudan and South Sudan. To further fulfill our promise and as a startup in ever-changing markets such as Sudan & South Sudan, we need to quickly evolve our methodologies & maintain efficiency, we have taken on another initiative that was built from our impeding business development need for market insight. By employing scientific quantitative, qualitative as well as socio-cultural research methods we were able to dodge one, too many pitfalls. And as a community within many other communities of startups and businesses, we wanted to share our experience and time-tested methods, lest they be useful to other market players.
We would like to introduce you to MHub, our newest business venture. MHub is focused on market research and analysis to support the healthy growth of our business & others. Follow MHub for updates on the business environment in Sudan, market insights & practical information. Spoiler; we plan on using a lot of infographics!
To growth,
O+S