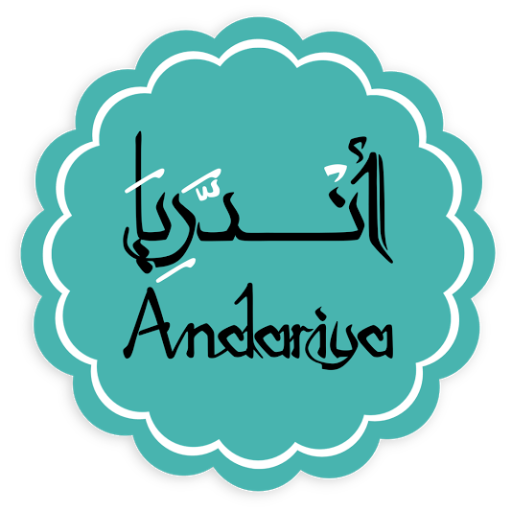 Hello and welcome to our website,
The founders met once in real life. The meeting was followed by many Skype calls and emails to design and establish what we now present to you as Andariya.
Andariya fills the glaring gap of under representation of Sudanese and South Sudanese presence in independent, gender, edutainment and technology focused debates.
Andariya is a website featuring articles, photo essays and videos as well as a quarterly, bilingual cultural magazine.
We aim to curate beautiful, meaningful content on a grassroot level. Our stories will spin a mix of positive and critical perspectives on gender issues, technology, current affairs and edutainment.
Catering to the socially aware, information hungry and worldly exposed Sudanese and South Sudanese audiences at home and beyond – we will be meticulous in sculpturing and enhancing the scope and quality of our products.
Ambitious, experienced, inspired, passionate and curious, we are hereby pledging:
perseverance to curate bi-lingual, wow-worthy multimedia content,
transparency,
honest unbiased coverage,
humility,
continuous growth and learning
driving disruptive positive innovation
Welcome aboard,
Omnia Shawkat + Salma Amin