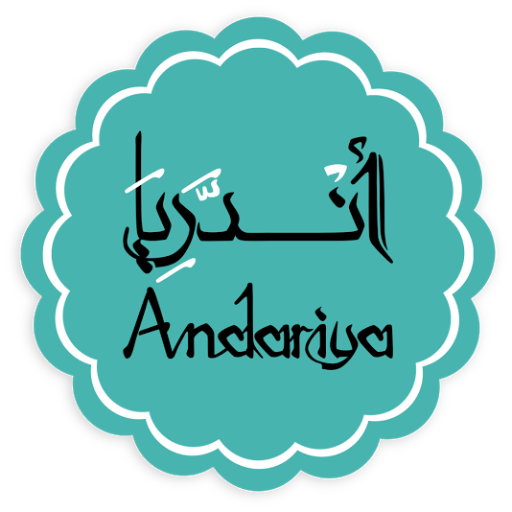 Friends,
We're delighted to share with you very exciting news. Our co-founder, Salma, has been shortlisted for the African Peace Builder Awards for 2016.
We need your help to win the award and put Sudan and South Sudan on the map – Andariya is the first Sudanese – South Sudanese initiative to make it to the top 10 nomination spots!
Voting started on September 23rd and will continue until October 3rd.
So why should Andariya win?

We promised when we first established Andariya to put Sudan and South Sudan on the digital map by showcasing relevant aspects of tech, creative writing, arts and culture, current affairs and women issues. We continue on our path, only aiming for bigger and better coverage and content across both Sudan and South Sudan.
We are grateful for your ongoing support through sharing our messages, contacting us and working with us and hope you can continue to do so by VOTING here!
Always grateful,
O+S