Dear Readers,
We've been on quite the hiring spree lately, and we have more to offer!
Andariya is launching its Video Production Program under the management of our very own AlSanosi Adam and we're looking for talented individuals who are, or aspire to be, creative videographers and documentary makers.
We're looking for driven, self-motivated, creative story tellers with a keen interest and curiosity to learn, paired with a passion for visual impact.
Selected applicants will go through an intensive training and graduate from the Program with publishable stories & the chance to join the founding team of the Andariya Video Production Unit.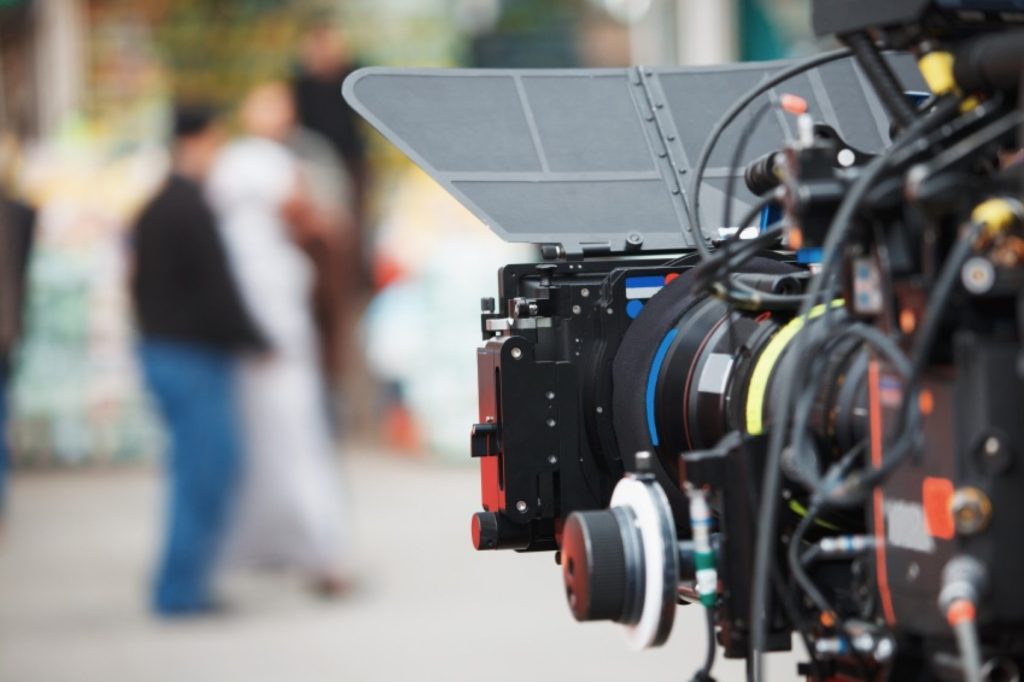 How to apply? Send your CV and work samples if available (links are preferred) to info@Andariya.com by July 31st.
About AlSanosi Adam:
Alsanosi Adam is a Sudanese storyteller. He graduated with a master of Journalism in Documentary Film Production from the University of California at Berkeley's Graduate School of Journalism. Adam worked as a radio producer for peaceful behavioral change programs in South Sudan. He also worked as a reporter for oaklandnorth.net, an online publication covering the city of Oakland, California. Adam is interested in producing documentary films on social justice, human rights, women and gender, economics and development. His latest project "Losing Oakland", a documentary on gentrification in Oakland, California won a grant award from the Berkeley Film Foundation.
You can check his video productions on his website: www.alsanosiadam.com . Or follow his adventures on Instagram (@sanosiadam) and Twitter @IbinMohOsm .