Photography and story by Bullen Chol
Tuti Island is a small beautiful island surrounded by two curved Nile Rivers: the Blue Nile and the White Nile. You can see boats scattered all over the Nile waters and others tied with thick ropes to the banks of the Nile.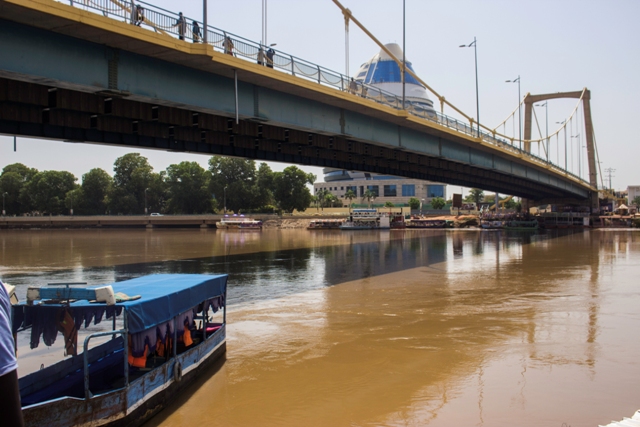 A modern looking bridge connects the two communities on each bank and may sometime act as a symbol of modernity contrasting with the traditional lifestyle.
The island still preserves its old traditions, although it is in the heart of Khartoum, the capital of Sudan.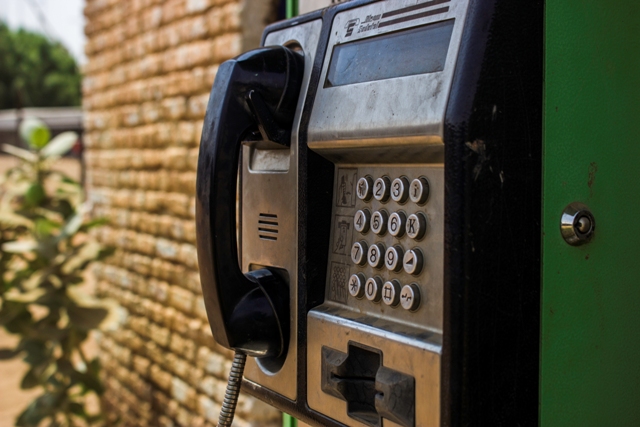 Buildings are mixed up; there are new buildings emerging from old ones, which makes the island unique and a place to observe changes and transformations.
Some of the people who live there work and own businesses in other parts of Khartoum. Since the island is surrounded by two Nile Rivers, the community's livelihoods are shaped around that ecosystem; ranging from farming, fishing and domestic animal keeping. Farmers depend on the Nile water for growing crops using old traditional methods of farming preserved through generations.
Oxen are used as tools for clearing a land before cultivating anything.
Although the land is dry, water pumps are used to transport water into the land once it's cleared and seeds are planted. Sometimes farmers depend on the rainy season, which is not predictable. The inhabitants mostly cultivate vegetables.
In the market place all you can see are tall tress covered with sheets that cover the sky and shade vendors from the sunlight, creating a comfortable shade allowing some sun light to penetrate between the leaves forming a dancing shadow pattern on the ground.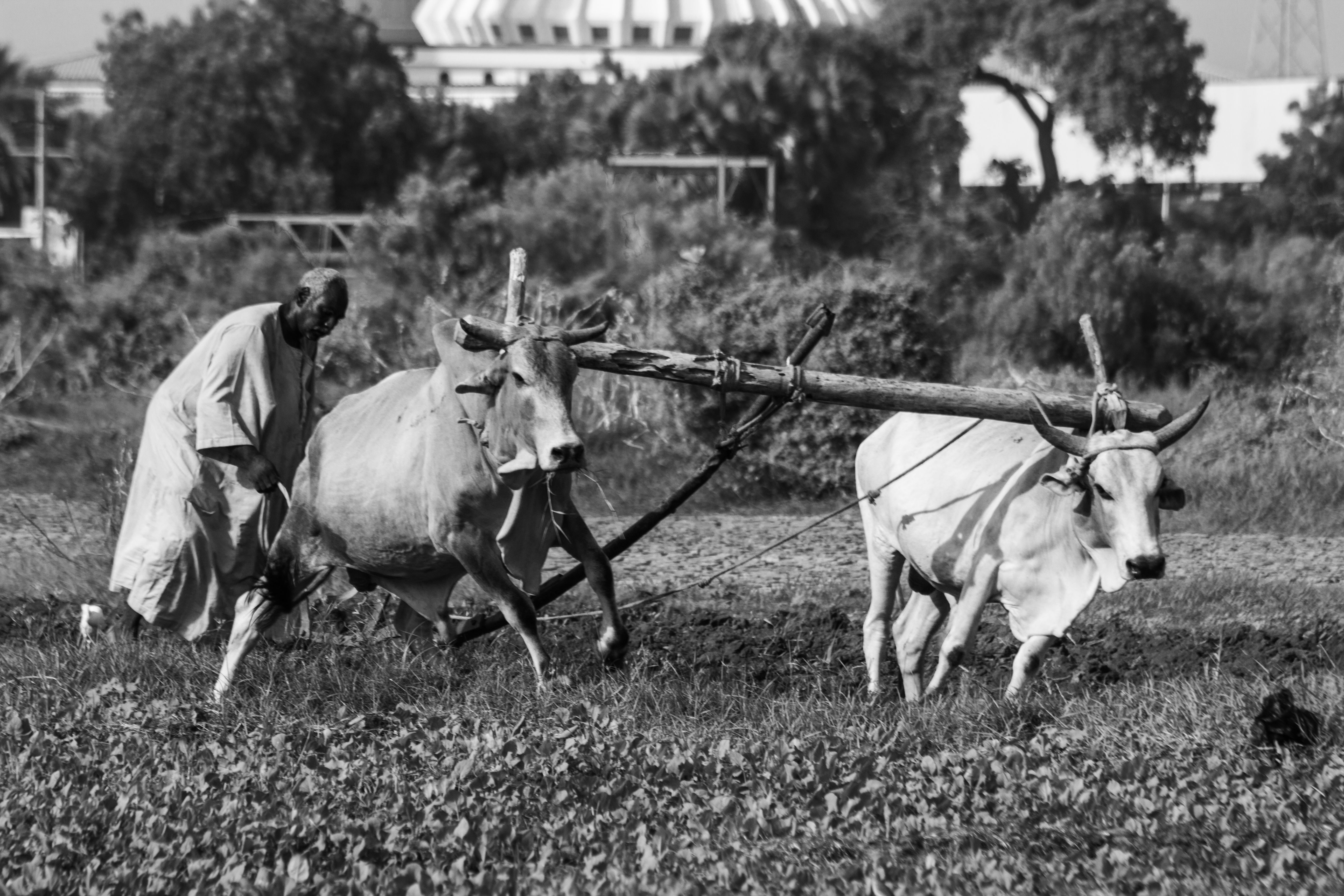 Crowds of people gather under these trees selling their produce – and this is the market! Yet people travel from other parts of Khartoum to this market, to buy bulk vegetable for their households or businesses.