Dear Contributors,
To get you involved and bring Andariya to life by starting meaningful debates, here are some tips:
1- Get a feel of our content.
Scroll and sift through our Featured and Magazine pieces to get an idea of what we are interested in publishing.
2- Submit your idea.
Don't let fear of rejection hold you back, the editorial team is here to guide and advise you, taking you all the way to publication, so let us do our job – we promise to be nice!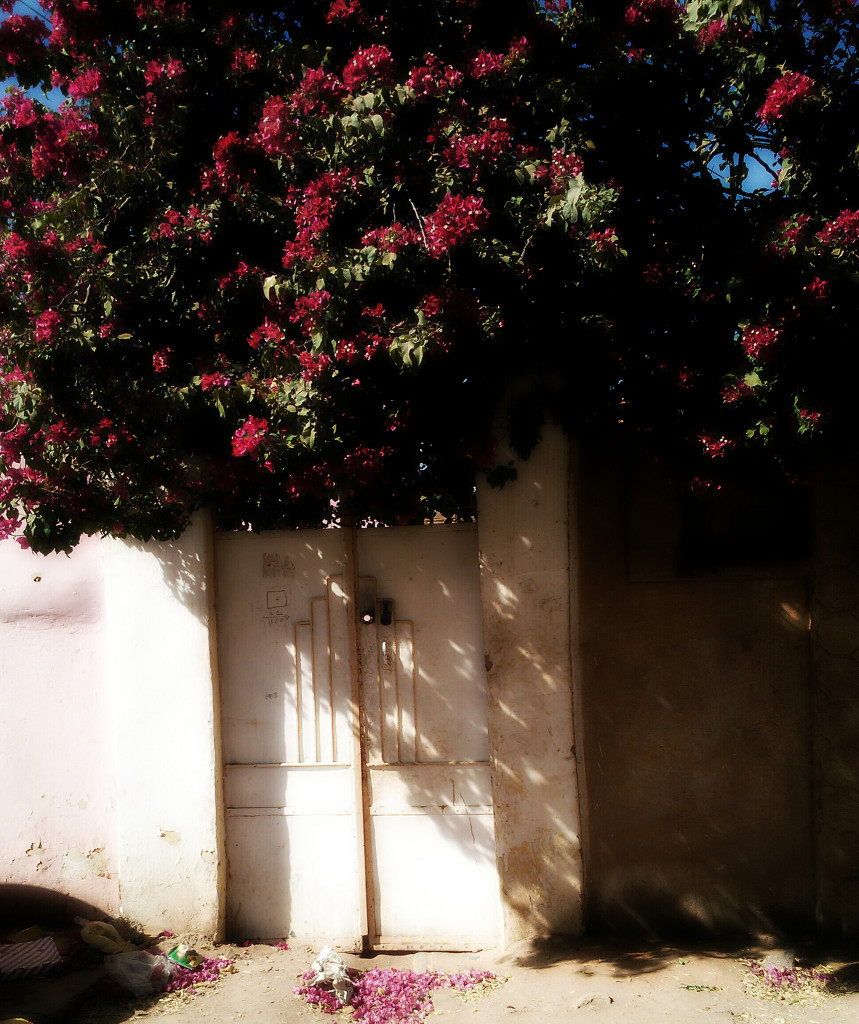 Photo by Siddig Haidar
3- Send us interesting, well researched, well developed, revised piece.
We will put a lot of effort into reading and analyzing your first draft, so please don't force us into drinking too much coffee to get through hours of editing your piece. We require great commitment from you, so put creativity and passion into the piece, and remember a bit of sensibility and humor goes a long way.
4- If you receive a notification of interest after submitting your piece or idea, reply within 48 hours or re-submit your idea when you have the time to work on it.
Submitting a piece isn't the end of the process, it's the beginning. If we contact you we expect you have a draft ready, or you're committed to go from ideation to publication.
5- First time writers, submit with an open mind.
Our team will strive to polish your piece and take it to the production stage- with YOUR help. Dedicate a few hours for revision and amendment. Ask questions, probe deep, bring out the best and always try again.
We shared our comprehensive submission guidelines and editorial process in a previous blog click on to read further .
Goodluck,
O+S
Photo by Siddig Haidar