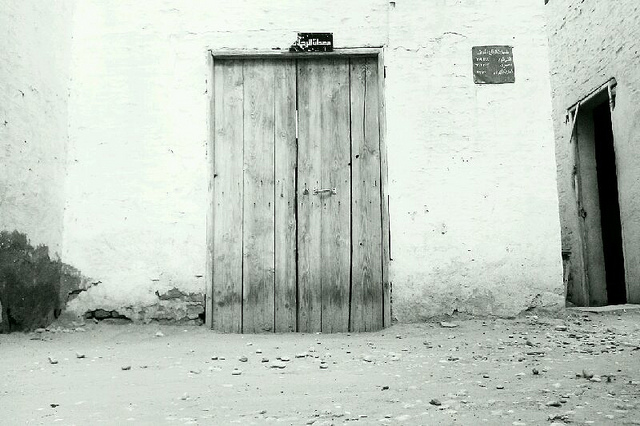 Image Credit: Siddig Haidar
Dear reader,
As we did rounds of website design edits, we continued to push for a simple, elegant and user friendly look. Going through tens of similar niche websites, we kept removing instead of adding things.
The Andariya website was designed to make it easy for you to access our main product; the Andariya quarterly, bi-lingual Magazine. Whether from a desktop or mobile device, we've created a minimalistic look so it's easy for you to find what you're looking for with less clicks and hassles.
Published two times a year, the Magazine will be uploaded in a friendly viewing setup and archived for easy access later.
All other articles will be categorized in the Featured section, found on the main bar. There, readers can find articles and photo essays on the different categories we plan to focus on; such as topics in women, contemporary, culture, history, science and technology and travel. We will continue to expand our scope as we grow and your suggestions are welcome in any of the ways discussed below.
We are extremely passionate about video creation and planted the Videos category to encourage building a huge library filled with technical, witty, useful or absurd content. We promise to always share a good story.
The Blog was created to serve as our announcements platform for updates, giveaways, competitions, events and surveys. And because this isn't a one way street, we will be reachable on various social media platforms (Twitter, Instagram and Facebook) to engage with you. Those who would rather receive a neat custom e-mail update to their inbox, Subscribe using your preferred e-mail address. Finally, we highly encourage you to use the "Submit Your Idea" button, to share say, an idea for an article you want to publish, a competition you want to sponsor, a grassroots issue you want us to highlight, or, or, or. Surprise us!
We will strive to enhance the whole experience as we grow, so kindly bear with us as we optimize it for you.
Waves of positive energy,
S+O