Dear Reader,
Andariya curates content that looks at present day issues affecting our communities. We seek to present analytical critique on contemporary issues related to gender, technology and society, relevant to our audiences in the Sudans and beyond.
We welcome submissions to populate our themed quarterly Magazine editions (announced frequently) and non-thematic articles that provide ongoing coverage of current issues. We're encouraging and challenging  you to submit elaborate ideas or drafts which we will diligently review and process.
Here are our guidelines and procedures:
Guidelines:
1- All submissions are to be made online:
Via the Submit Your Idea button on the Homepage or emailed to info@andariya.com in MS Word format.
2-  Length:
Features must be 600-1000 words in length, sidebars (for the Magazine) 100-250 words and reviews 300-500 words.
3- Content:
We are interested  in insightful analysis of issues that face our Sudanese communities. Our communities are beleaguered with immense and complicated issues both past and present.  We seek to focus on the positive aspects and offer innovative solutions after dissecting the issues. Your contributions need to have concise references to historical or current trends or events. We encourage mixing factual and accurate research with personal storytelling. We want your positive, authentic and grassroot stories that can inspire and invite community engagement and advancement. We welcome all forms of writing; from poetry and short fiction, to commentary and opinion. We do not adhere to a particular spiritual following and welcome articles that are explicitly founded in any faith.
4- Writers of accepted pieces will be asked to submit a biography and a personal picture.
5- Writers are highly encouraged to submit original or solicited photos related to the article's theme.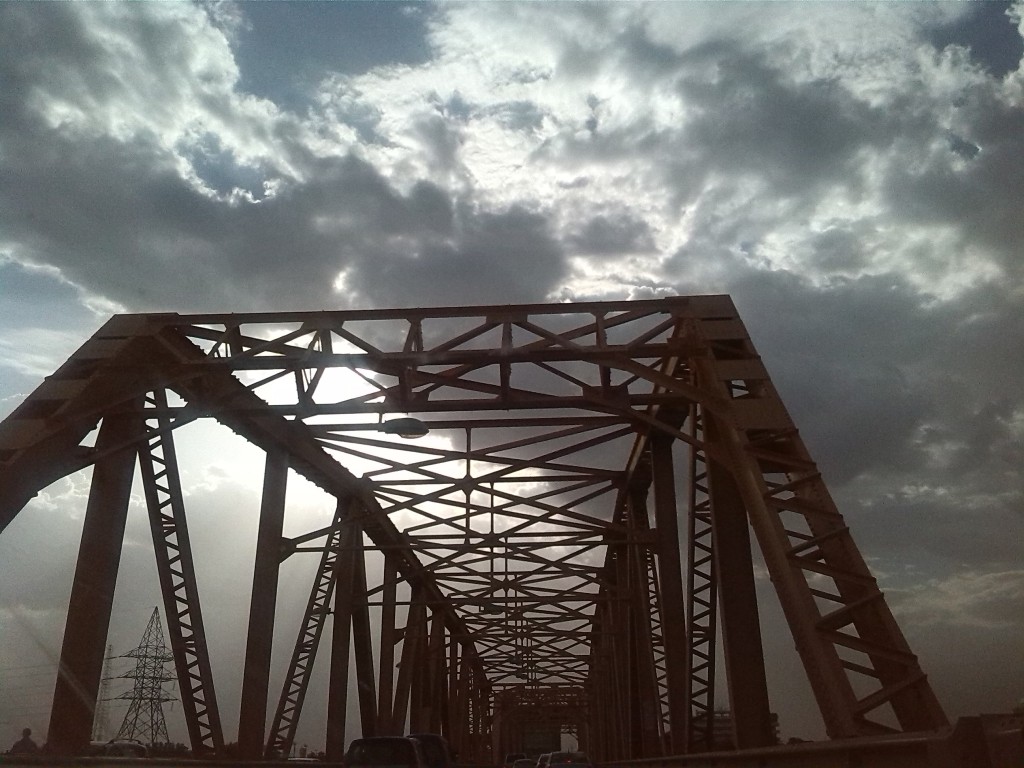 Image Credit: Siddig Haidar
Your submissions will go through the following process:
1- After submitting your idea or draft, an editor will review it and either reject or accept it.
2- In both scenarios you'll receive an e-mail notification.
3- Accepted pieces will be edited and you will be advised to amend or review final changes within reason and in accordance to our terms and conditions
4- editors will discard ideas/drafts if you don't respond within 48 hours from receiving the  first e-mail.
5- You will be asked to submit a biography and personal photograph.
6- Finalized pieces will get translated and enter the pipeline for a publishing date or issue.
7- Your editor will e-mail you to inform you about the tentative publishing date or issue.
8- Your article will go LIVE and get publicized to our readership.
We look forward to receiving your submissions,
S+O