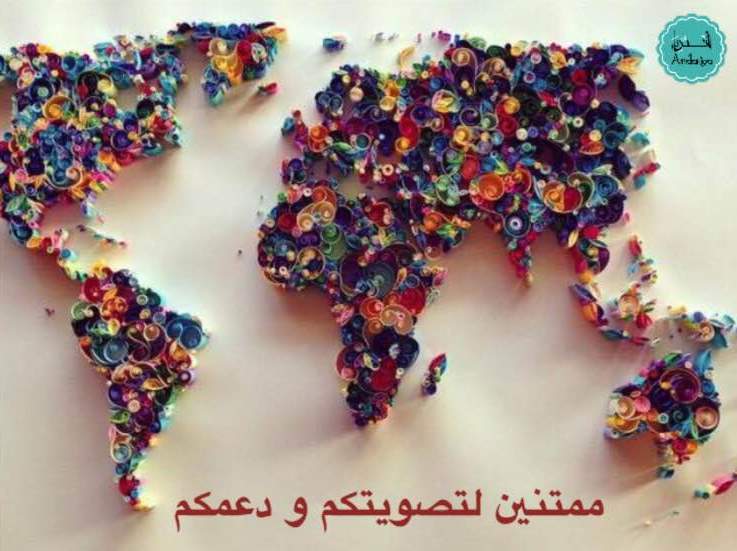 Friends,
Andariya came in second place!
We are delighted to share the news and congratulate you for your efforts to place us in the second place in the African Peace Builder Award with more than 9500 votes!
This recognition of achievement firmly placed Sudan and South Sudan on the African Peace Builder Award radar as the first project from the Sudans that was nominated for using technology and innovation to drive peaceful conversations and transformations.
Our biggest accomplishment throughout this 10 day journey was to engage with old and new audiences. We were truly humbled & motivated by the out-pour of your support, kind words of encouragement & high levels of enthusiasm every single day of the voting process. You have shown us that Sudan and South Sudan are interested in cultural projects and the advancement and acknowledgement of local initiative throughout the continent.
We would like to take this opportunity to mention a few aspects that immensely helped our campaign garner support and votes for the African Peace Builder Award:
From the get-go, you were as excited as we were to be nominated, which helped this become a community building exercise.
Since our campaign was exclusively digital, it was inherent that our content was digitally engaging & viral. A special thanks to graphic designer & videographer Reem Gaafar who created photo-cards & a short info-graph for circulation on our accounts.
Whats App has proven to be an exceptional tool in circulating short, encouraging messages to wide networks of people far beyond our immediate demographic reach. Thanks to daily messages from various supporters, the news of the Awards and call to vote reached far & wide into the Sudanese & South Sudanese local & diaspora networks.
Thanks to widespread networking by many of you, the news reached Sudania24, which mentioned the Award on one of it news shows in the social media segment which tracks popular topics on social media.
We're also very thankful to international supporters who voted and spread the message to their networks, advocating the importance of this Award to the cultural advancement of the Sudans in the region.
We would also like to sincerely apologize to everyone who tried to vote in the last 2.5 days of the process and were unable to. There was a failure in the server that caused major lags, as reported to us by many of you in the Sudans, UAE, Qatar, Saudi Arabia and the US. We appreciate your attempt & hope to engage you in future inclusive participatory occasions without technical issues.
This was a spectacular community effort and for that we thank you for taking the time to campaign for this Award and for giving us the opportunity to represent Sudan and South Sudan. You have motivated us immensely to continue our journey to imprint a more accurate, contemporary cultural footprint of the Sudans in digital spheres.
We invite you all to join the conversations on Andariya by submitting articles or suggesting topics by reaching out to us on our social media pages on Facebook, Twitter & Instagram.
With Gratitude,
Salma and Omnia on behalf of the Andariya team, contributors & partners