Sail & Sound is an exclusive premium cruise, culinary and live concert experience tailored for like-minded people who celebrate life in style. The idea was conceptualized with the awareness that East Africa has one of the most beautiful beaches in the world and not so many Africans have explored it. More-so, not many African travelers know about the cruise culture on the continent - especially in East Africa - where it has been predominantly gated by a caliber of wealthy yacht owners. Thus, Sail & Sound opens the experience up to more people, without compromising on the style and luxury. Sail & Sound also creates a space for like-minded people to network, build allies between Africans on the continent and abroad and take part in a growing successful business wo/men family.
The founder of Sail & Sound is Nigeria born and Kenya based Taye Balogun. He is a Filmmaker and a social entrepreneur. Sail & Sound was created as a result of his love for good food, soulful live music as well as celebrating African nature and the bio-diversity of the oceans. Taye believes in Africa, and wanted to create an exquisite experience for Africans (both those at home and abroad), where we feel at home, appreciated and respected.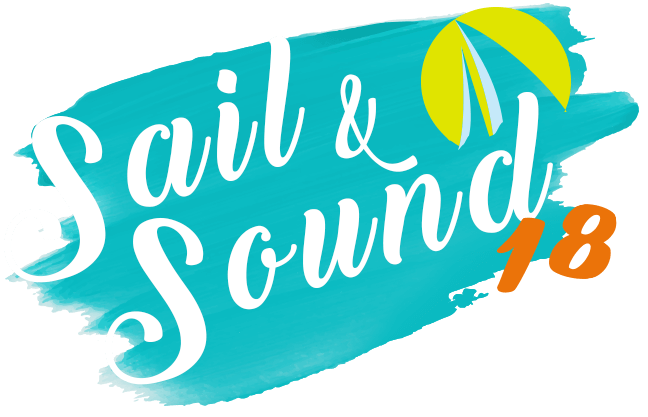 The first edition, which took place in 2017, included diplomats, business men and women, celebrated musicians and chefs. The types of people who join Sail and Sound are those who will first want to protect the ocean, and then enjoy it in a responsible manner. Sail & Sound is keen on like-minded people because it organically eases socializing and re-enforcing change.
During Sail & Sound, those on the cruise enjoy different activities, including: fishing, water games, snorkeling, massages, yacht parties, live concerts with celebrated African musicians, themed parties, networking and photo sessions as well as movie screenings. The itinerary is designed to give the guests an interesting and interactive experience - whether they are there for holiday or to relax and recharge. The experience is designed by lifestyle experts with feedback from previous guests. The aim is to make everyone feel engaged, appreciated and have an amazing time.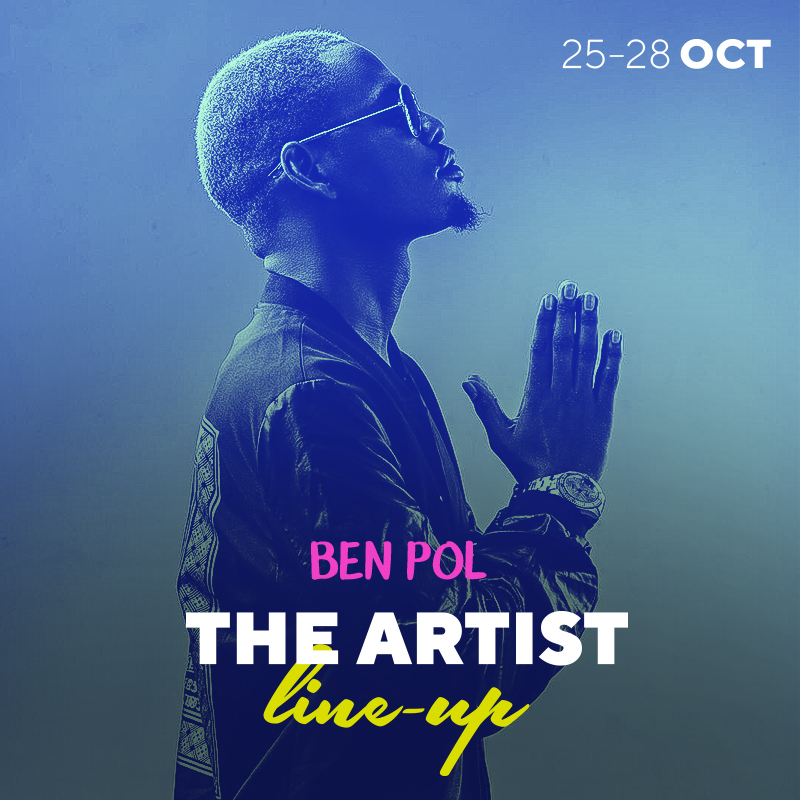 Sail and Sound created a growing database of young entrepreneurs and travelers, especially the diaspora community who are looking for an experience in Africa whenever they are visiting. Good friendships and businesses had been created so far. Moving forward, Sail & Sound intends to sail to other nearby countries/cities in the future, such as Mauritius, Seychelles, Cape Town, Lamu etc..
Sail & Sound celebrates the most important components of art - music and food. The experience creates the space for African artists to share their work in music, fashion, visual art and food, and advocate for what they believe in. Every artist needs a platform and an audience and that's what Sail & Sound strives to create, as it continues to amplify the collective voices on various pressing issues concerning the continent.
To learn more, check out Sail & Sound's website, Instagram & Facebook pages and sign up for this year's cruise by emailing the organizers on info@sailandsound.com.