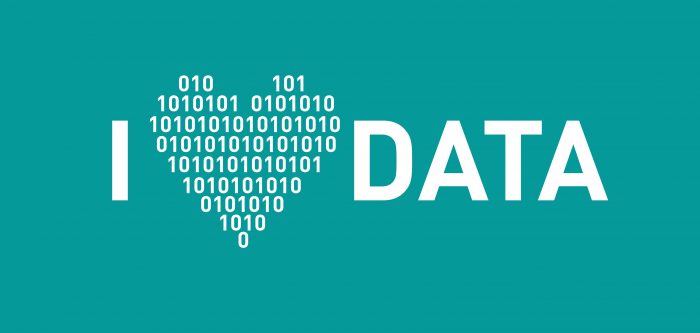 Source: blog.confluence.com
Dear Readers,
Do you love numbers, visuals, maps and possibly a bit of coding? Do you believe in storytelling as a tool to bring about change, empathy, understanding, and influencing? Is "exploring" your second name?
Andariya is working on data-driven stories, and looking for a research intern who will help with their creation. This project-specific intern will not only learn cool and new technical and journalistic tips along the way, but also take a major part in the process of bringing these stories and reports to life.
Requirements are:
- Basic knowledge of programming languages, such as: Python, R, JavaScript is preferable.
- Familiarity with Microsoft excel.
- Openness to new methodologies and tools.
- There will be so much reading in such projects, so the willingness to do background research on issues of interest, digging deeper for hidden insights, compiling and comparing different stories, are all really important.
- Technicalities can eventually be gained over time, but what really matters is curiosity, patience, and faith in data.
- Don't be intimidated by big words!
Interested? Send your CV to info@andariya.com