It happens so quickly that you can't notice what happened first, opening your eyes or searching for your phone. You browse through timelines, looking for the trending topics of the day, is it the new government? The rape video or did someone die while you were asleep.
It doesn't matter, because no matter how absurd this new trend is, it will decide how the rest of the day will unfold. And if you will spend it discussing politics or struggling to get the Kiki dance right, or even crafting the perfect thread to tackle the #Metoo movement.
Does this sound familiar to you?!
If yes then you are in the right place, because here is where we will discuss the latest trends, make lists of our favorite YouTubers and Tweeps, try the newest beauty products that everyone is talking about, send fan letters to our favorite shows and musicians and say how we really feel about the latest fashion trends. While our stories, posts, and tweets might expire in the next 24 hours, this column will remain to tell the stories of Sudanese millennials navigating the world of social media.
Who am I you might ask; and what do I have to say on trends. Well, to get the elephant out of the room I am definitely not an influencer, the total sum of my followers on social media platforms is embarrassing to say the least, and I don't remember the last time I posted on Facebook or Instagram. There are far more retweets on my twitter account than your average tweep, but I am also an information junkie and an avid lover of connecting the dots, putting things into perspective and collecting valuable moments. All this while trying to survive in a world where everyone seems to know what's happening except me, and here is where I will try to keep up.
Today I will try to navigate the world of the hottest Sudanese YouTubers; because when it comes to social media impact, nothing tops the power of these content creators sharing their own life experiences and creating visual content that pushes through boundaries. For all that and my sheer love for the authenticity and bravery it takes to be a "real" YouTuber, we kick this off by listing our top 7 Sudanese YouTubers and sending them special thank you notes.
Maha AJ
This 24 years old dentist is the reason behind many laughs in Sudanese households for the past two years; I know that because our house is one of them. I don't think I can count the times where her perfect impersonation of Middle Eastern accents threw all of us into a giggle fit. Her entertaining content ranges from showing Sudanese heritage by creating funny sketches to giving life-saving advice to aspiring dentists and YouTubers. Today we thank her for being a ray of sunshine in our timelines, for putting Sudanese slang on the map and introducing "Sit alnefar" to the world.
Source: YouTube
Muaz Osman
Do you often check the trending tab on YouTube?! Have you noticed how shows like "last week tonight", "the daily show" and other political comedy segments make it to that list?! Well Muaz Osman is our very own Jon Stewart (or Bassem Yousif if you are more into Middle Eastern shows).
Making political and social commentary is insanely frustrating in Sudan these days, but it is also very crucial for the current climate. Mixing it with comedy is essential to make it an easier pill to swallow. While many Sudanese YouTubers are now using this format, Muaz Osman remains the crowned pioneer of the stand-up commentary shows in Sudan. So for that and shedding light on our Sudanese "Ratinah" worldwide, we salute him.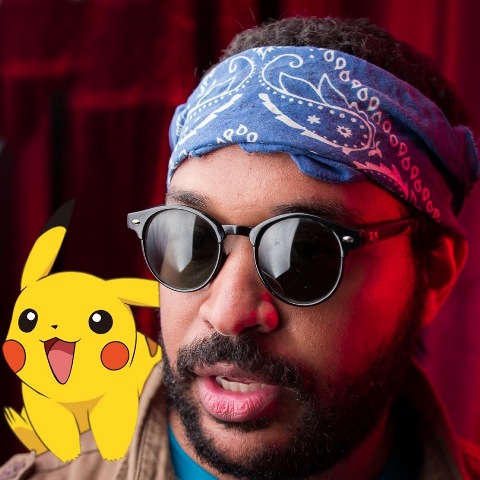 Source: YouTube
Hind Elhaj
It's time to move to the Western side of the Sudanese diaspora; and who is better than this British/Sudanese media consultant to represent. This lady uses her channel to tell her stories and talk about her life experiences. This simple format of talking directly to the camera allows us to get to know more about the way expats (or repats in her case) see Sudan. Her refreshing honesty & uplifting attitude add depth to the topics she tackles. For all of that and her funny take on The Truth About Having A Baby! this beautiful woman deserve a constant flow of thumps up.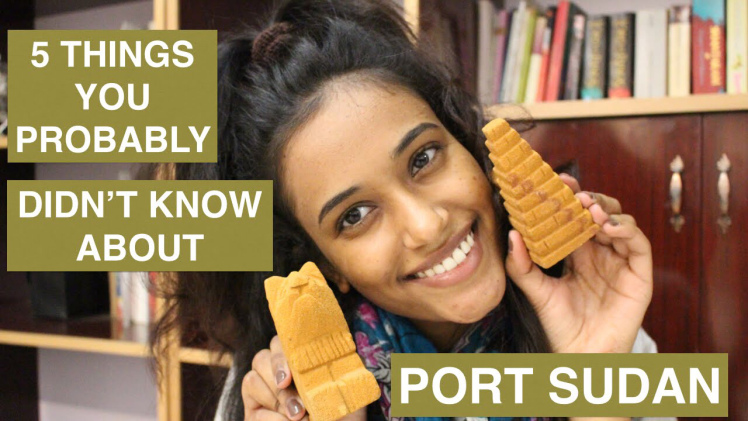 Source: YouTube
Moohy Elbadawi
Time to use the amazing power of YouTube to travel, see new places and try new things; and who is better than this young Sudanese vlogger to share these experiences with. Since 2016 Moohy Elbadawi has been documenting his journey inside and outside Sudan, sharing the beautiful traditions of Al-Eid and roaming around London in Sudanese traditional wear. His light, entertaining content deserves all of our encouraging comments and likes.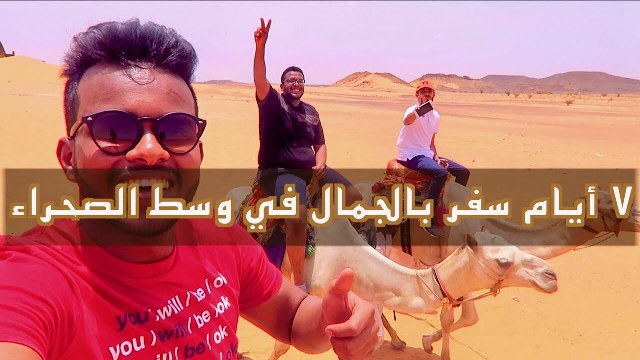 Source: YouTube
Shahd Batal
It's time for our favorite Sudanese fashionista to come through- she is only 22 years old but gives us outfit and make up goals every day. This young hijabi is one of the few Sudanese vloggers who give us a glimpse of what it's like to be one of the influencers in the modest fashion industry. While modesty is starting to be more of a spectrum and less of a narrowly defined term, Shay holds her ground in the middle, creating a place for herself with simplicity and authenticity. So for that and "Finessing" her way through fashion week she gets the prestigious title of our weekly #WCW.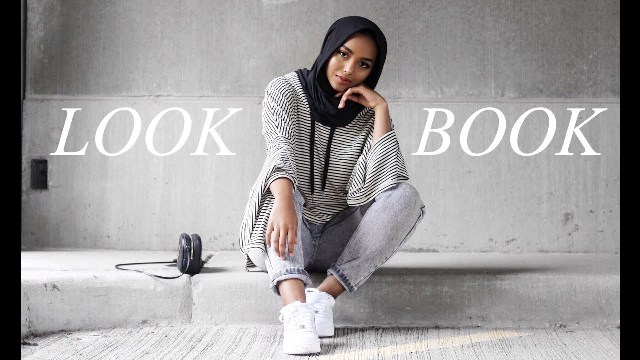 Source: YouTube
Ahmed Yasir Phenix
Interested in fitness and bodybuilding?! Ahmed Yasir is here for you, sharing his everyday life in the gym, his eating habits and participations in international bodybuilding competitions. This aspiring mechanical engineer is one of the first Sudanese fitness vloggers and his consistent content from 2017 shows that he is here to stay. His healthy feed deserves a constant flow of shares and likes, so do subscribe.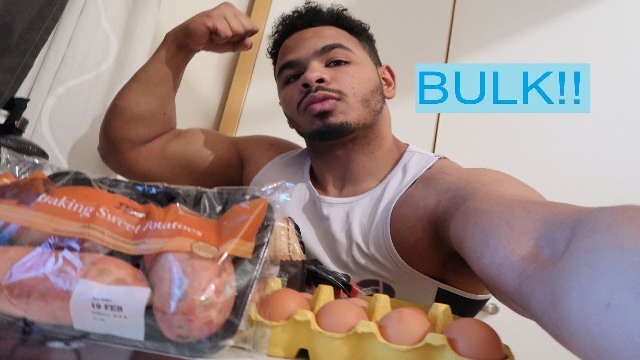 Source: YouTube
Alaa Hamadto
DIY videos are the latest obsession when it comes to beauty hacks, and this beautiful doctor can easily take the title of DIY queen. Being based in Sudan makes her the perfect go-to beauty consultant if you're tired of not finding the ingredients to your favorite Farah Dhukai DIY video. Alaa is here to the rescue, giving you the perfect toner for your severe case of acne and tackling the tough subject of private parts hygiene and care with class and realness that we seldom see. Her love for content creation shines through, and because we believe that what's done with love deserves only to be met with love, we are keeping her amazing beauty hacks in our favorites tab.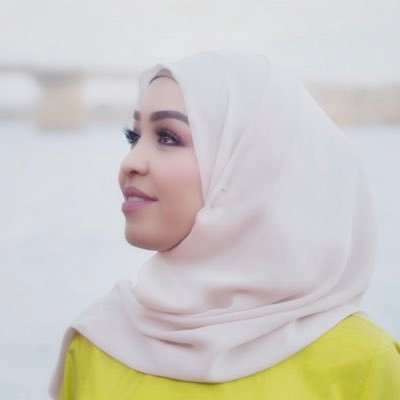 Source: Twitter
Want to recommend more YouTubers? Get in touch with us on @AndariyaMag on Facebook, Twitter & Instagram or email us on info@Andariya.com.