Dear Friends
A month ago, I wholeheartedly marched into the uncharted territory of motherhood land with a beautiful baby girl. My beloved, Souad bit Salma. I'm confident she has my looks, nothing says it louder than those wandering looks, since we are both wondering what the hell is going on right now. I know the journey is going to be long, challenging at times, full of learnings and unlearnings to the two of us.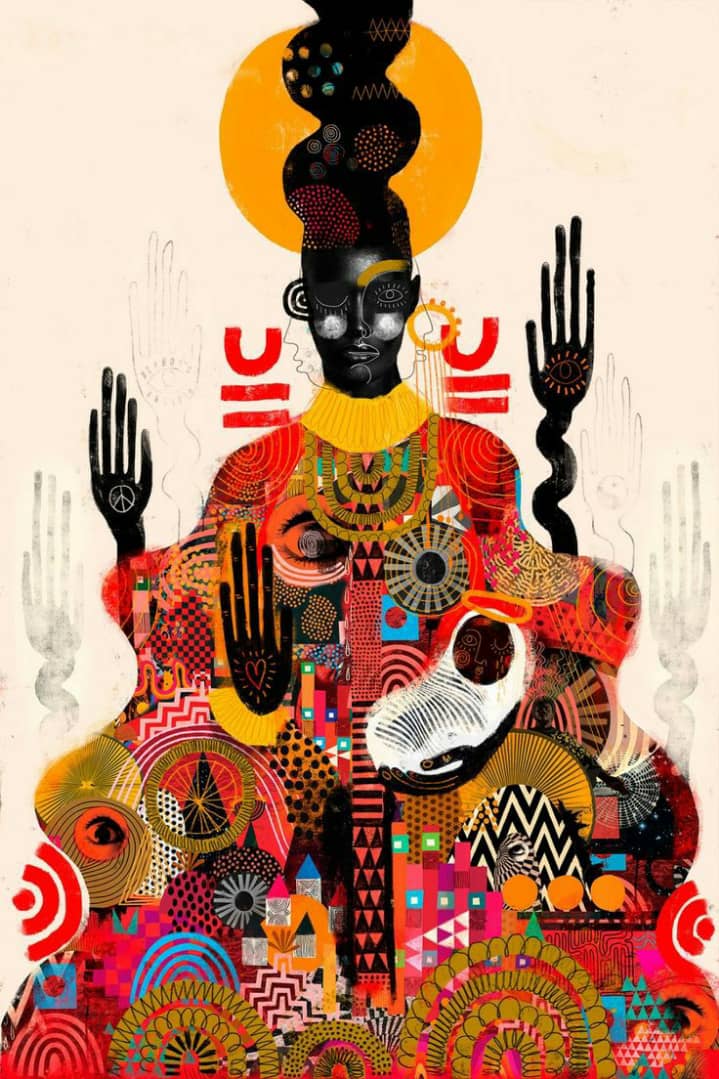 Image: Mother by Victoria Topping
If I can pass just one thing to her, it would be love for literature. In the words of Chimamanda Ngozi Adichie "Literature teaches you empathy, literature forces empathy on you, literature makes you think about living in someone else's skin". Storytelling educates us in the most profound way at our own pace, it sifts through our complex layers and personalities and leaves its imprints on our souls. It also makes us understand, that people are like book characters, so they're going to develop, learn and do better. Going through life with such a skill will make of us more at peace with one another, more understanding and likely to forgive and be better humans.
Happy women's day to the unsung heroes who are molding this new generation: stay at home moms, working moms, single moms, and to their support systems.
Love,
Salma