I remember my first Uber ride.
It was March 2014, and I accompanied a friend to a technology conference after-party. A few hours of Kygo playlists, pool acrobats and tip-toeing on the see-through glass floors, all the tech conversation was drained out of me. The space-ship looking house (but of course) was located in the middle of nowhere on the hills of San Francisco, but with a few clicks on her phone, my friend sent the grumpy-sleepy me on the way home in an Uber.
I was hooked right from the start! Ubering everywhere as the company sprang up all across the US. When I heard they expanded into Kenya & Egypt I was highly impressed, but a nagging feeling questioned whether our cultures would accept this disruptive access economy. Access economies are not new, a company leasing machinery from another is considered part of the access economy, but the modern players of the access economy required a new set of cultural norms and tools.
Access economies have been evolving before our eyes in the last decade; as more people are able to share their goods and services with a network that connects immediate needs with immediate available solutions. The way we're comfortable with the current information technology & rapid innovation, connections and development in the mobile devices has contributed to the evolution of the access economy. The biggest names are Airbnb (real estate sharing) and Uber; which was launched in 2010 and is currently valued at 62 billion USD.
The rise of Uber has been fantastically controversial, but their business innovation acumen is inspiring. Since the rise of Uber and Airbnb the legislative systems in the Western world have been shook with wage, traffic disruption & transparency cases. Elsewhere in the world, in France and Kenya, suspected Uber drivers were assaulted and protests of the service ensued, tangling Uber in legal minefields.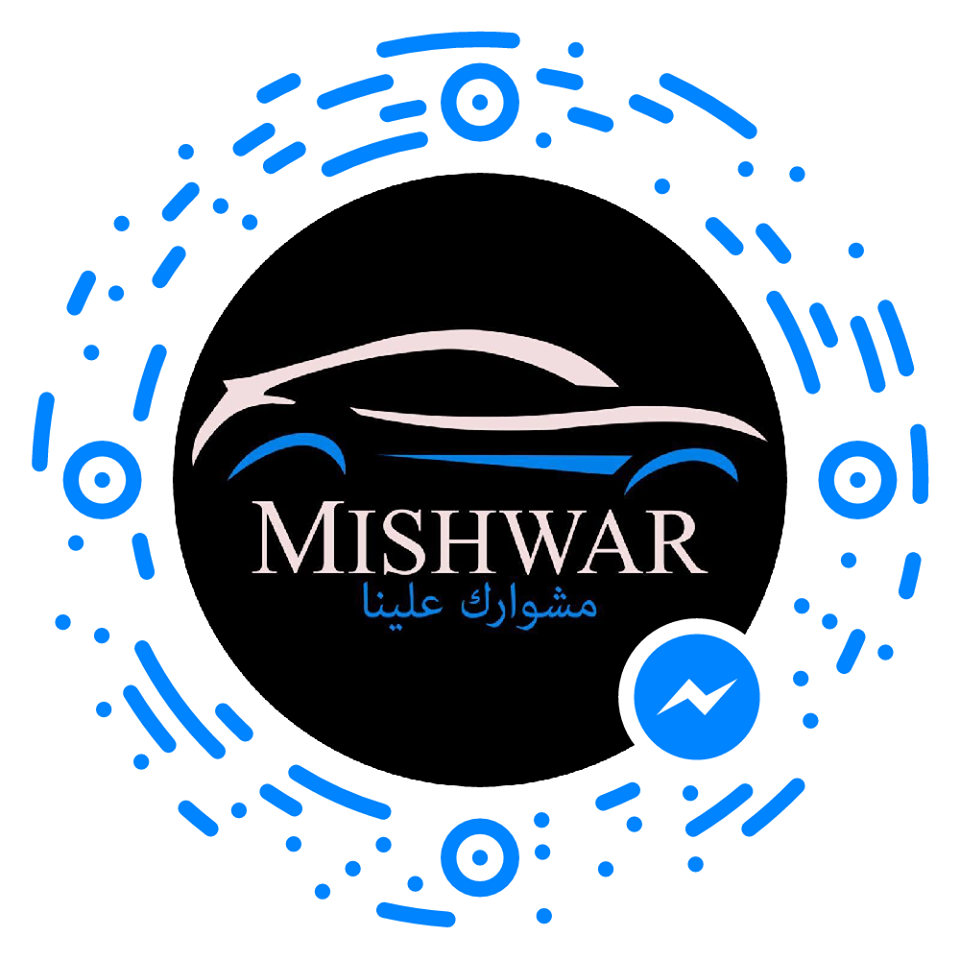 Mishwar
Mishwar is the Sudanese version of Uber (the one time US-imposed sanctions are a good thing) similar to the various international models such as Careem (Emirates) and GrabCAr (Malaysia). The company was established on May 29th 2015 and has more than 8000 users and 150 drivers to date. The idea materialized when Tarig Saif, one of 8 founders, was on his honeymoon in Malaysia. Tarig's co-founder Ashraf Salif recalls the story; "the taxi queue outside his hotel was very long, so the concierge suggested downloading and ordering a cab through the GrabCar app. Within a few minutes Tarig and his bride bypassed the queue and went on with their adventures". Tarig, who's the current Operations Manager, returned and pitched the idea to his 7 friends, all engineers, and they set out to start Mishwar. Among them they had the experience to set up operations, start marketing and deal with customers' feedback.
In a year the company was able to position itself as a market leader and innovator. In the early marketing days, Ashraf admits "we went to where cabs and amjads congregated and we gave them fliers and spoke to them about joining Mishwar". Mishwar also benefited greatly from participating in Mashrouy (a TV competition) and Innovation and Entrepreneurship Community (IEC) events. Although they did not win first place in Mashrouy, they were able to harvest a lot of business development and grow their user base drastically by gaining exposure. In the first month of operation, Mishwar completed 150 jobs, in April 2016 they completed more than 2400 jobs; "it's our biggest achievement" comments Ashraf.
Users & Culture
The aggregated profile data shows the largest age segment ranges between 20-35 years old students and young professionals; interestingly enough, mostly girls. A few days before I started using Mishwar I remember a taxi driver telling me how he doesn't get many female clients because they'd rather be seen in an amjad than a salon car – despite the taxi sign on the roof. So, it didn't automatically make sense that Mishwar's clients are mostly women, but when you ask, you'll hear: it's much better getting a taxi right outside one's door than walking out to the street and hailing one; which may take a few minutes of getting exposed to the elements and harassment. Ashraf adds "security is also important for our female clients; we track all drivers which isn't something you get in a regular cab or amjad. Additionally, the fact that the fare is pre-calculated removes the annoying bargaining aspect. Finally, our drivers are trained to be courteous, respectful and trustworthy – anything you lose after a Mishwar will be returned."
Mishwar is modeled on international standards and some users have had exposure to similar services, which means that the service has to be better than the available market standard. The first step is choosing the cars and drivers; "we look for drivers who have a comfortable, air conditioned car or amjad, and who have a good knowledge of smart phone use. We then interview them and if accepted, they're enrolled in our application use training and customer service training" Ashraf comments. Although the company still didn't establish a concrete customer service training program for its drivers, their impeccable problem solving customer care has allowed them to focus on building the brand while developing the training program in tune with the skill needs of the drivers as dictated by the clients. Clients have fed the company with a continuous flow of tips and feedback to improve the service, "one customer once called us to say the last ride was in a car that wasn't clean as per Mishwar's standards. This confirmed that we have established a good standard and customers expect only the best from our brand." Ashraf recalls.
Way Forward
Mishwar's immediate plans are to continue expanding in the capital while simultaneously expanding into six heavily populated states in Sudan; Nyala and Port Sudan topping their hit list. This would require reaching higher engagement numbers, Ashraf laments "we are severely hindered by our lack of public media marketing budget, lack of large investors and sponsors."
Private car drivers now make up a high percentage of total Mishwar drivers compared to when the service was rolled out; this tell-tale figure shows that sign-ups are finding Mishwar a profitable time-filler. As with most access economy businesses, the transactions are fairly quickly concluded, risk is very low for both the owner and the service user & the overheads are minimized by hosting the entire process online.
Sudan is a challenging environment to operate in as traditional businesses still reign, but technological infrastructure is improving thus increasing the chances of success for tech-based enterprises. Additionally, as more people tune in to new lifestyles through globalization and social media, there is a cultural shift that facilitates new business's ability to thrive in a once sheltered and conservative society. One year onwards, Mishwar is a great example of a modern Sudanese business venture that capitalizes on current technological trends, tried and tested business models and most importantly; the magical time-tested Sudanese marketing technique: word of mouth. Uber only became a behemoth when it expanded beyond major US cities & one car service. In all access economy businesses, scale is do or die; how Mishwar goes about the next market opportunity will be its major break-through or demise.
Are you a Mishwar driver or customer? Share with us your experience and thoughts on Twitter & Facebook .