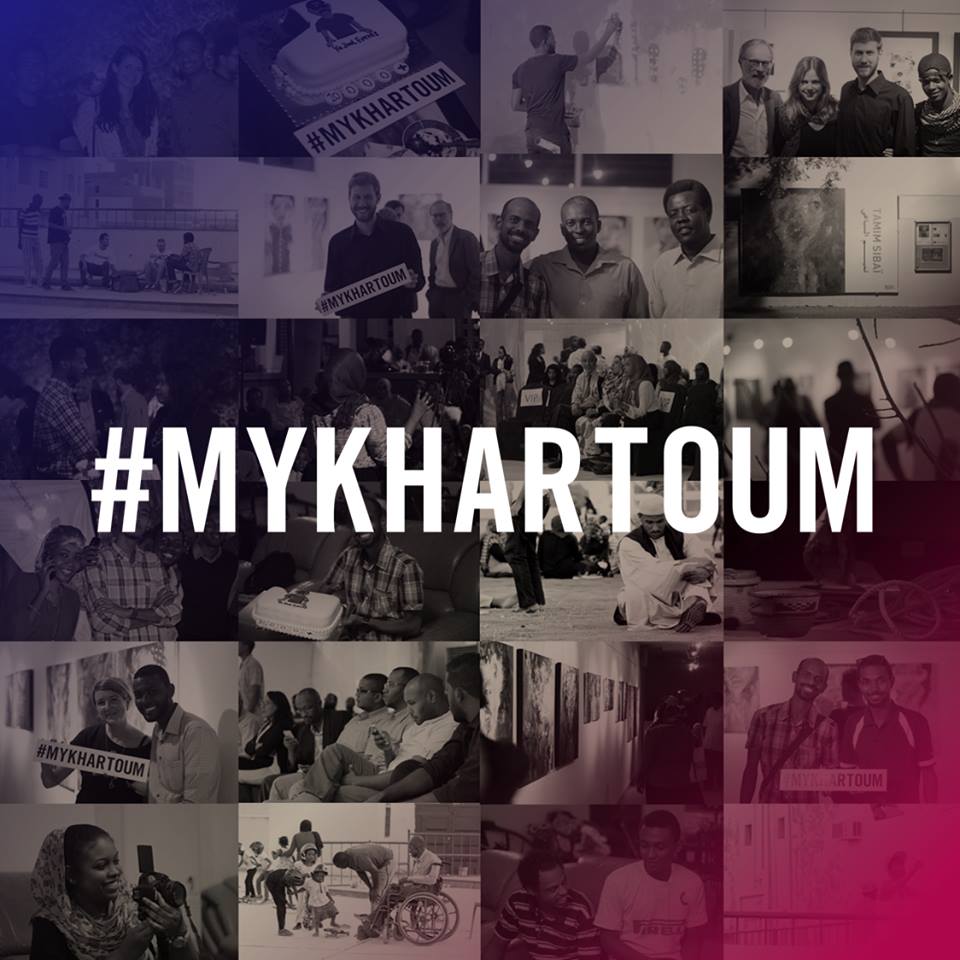 At Andariya we're huge fans of the arts and culture movement in both Sudan and South Sudan; we exist because we hope to give it the rightful attention, analysis and critique.
Our strategy for the last quarter in 2015 is to expand our partnerships base. We have an awesome media partnership with the upcoming Sudan Independent Film Festival taking place between 21 and 27 January 2016. We're handling the Festival's media and publicity for this upcoming third round– stay tuned by watching this space and following the Twitter and Facebook pages!
If you're following us on Instagram or read our latest issue, you would have noticed the teasers posts about an Instagram focused project titled #MyKhartoum. This project, led by our very own Shihab AlDin Mugtaba, addresses part of our objective of imprinting Sudan on digital media spheres and reflecting a contemporary mirror image of what it's like here and now.
We've teamed up with an incredibly talented 14-people strong team comprising Sudan's finest photographers to capture a wide-angle shot of the capital city.
What to expect?
Stories from Khartoumites and visitors of the city, events coverage and everyday life street photography.
Are you ready for a Sudanese Instagram storm?
Follow the @MyKhartoum account for stunning photography with a twist.