Dear Readers,
We are delighted to announce our call for a third class of interns.
We're looking for people with passion, talent and interest in video-production, digital media strategy and multimedia content creation.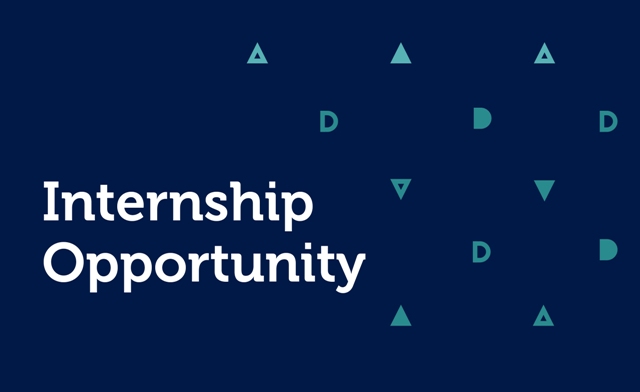 Source: http://www.academyadv.com
We welcome undergraduates and graduates alike, and strive for a two way learning experience where we share our lessons and remain open to fresh ideas, talent and perspectives from the interns.
Interested individuals should send an email to info@andariya.com including their CV and a cover letter specifying their experience, interest and what they can add to the Andariya community and operations.
Sincerely,
O+S