Sudanese people weren't known for being camera-loving. Out old printed photographs were used to document stages in our lives; new born baby, first day of school, when musicians held oud sessions in our homes, haboba and the kids, weddings and graduations. Remember when these pictures were delivered to relatives abroad or at home in big brown envelopes?
The 21st century brought with it a whole new set of everyday habits facilitated by the mass distribution of technology (digital cameras and then smart phones) and communication (e-mails then social media platforms). The fact that every Sudanese family has relatives outside Sudan has necessitated the use of these platforms and technologies to engage and stay up to date. The same list of pictures was suddenly easily downloaded from colorful digital cameras and sent via e-mail or Facebook.
Then a drastic shift happened and an app called Instagram brought things like #foodporn #travel #fromwhereistand, and #selfies started taking over the good old #family and #friends photographs. We began photographing things, places, experiences, and of course a special breed of people replaced their daily #coffee with a dose of meticulously angled and filtered #selfie.
Across the world celebrities, companies, brands, yogis, fashion bloggers and designers, jewelry makers, artisans, fitness enthusiasts and poets soon found their way into Instagram. In Sudan and South Sudan, personal accounts reign supreme, but a few celebrities, brands and companies are gaining visibility. There is an even more alluring undercurrent; photographers (professional and amateur) have done us and the world a favor and populated their accounts with stunning images of everyday life in Sudan and South Sudan.
Get a glimpse of what life is in Sudan and South Sudan by following these accounts filled with idyllic stories told in hundreds of photos.
@Abushakeema
The street photographer turned portrait extraordinaire garnered a lot of attention with his two projects "Memory of the Town" and "1000 Portraits from Sudan".
@Evalopaa
Her life is a whole set of #LifeGoals – we get a glimpse from her fabulous life in (Yei, Torit, everywhere) with a heavy dose of culture, fashion, arts and natural scenery.
@Ahmed8nouman
A mix of lightly edited snaps from his job and hangouts with some spectacular ( and sometimes heavily edited) landscape shots and portraits. @C.a.lomodong
Charles is a photo-journalist who specializes in brilliant portraits capturing "daily routines positively" and "old school hustle".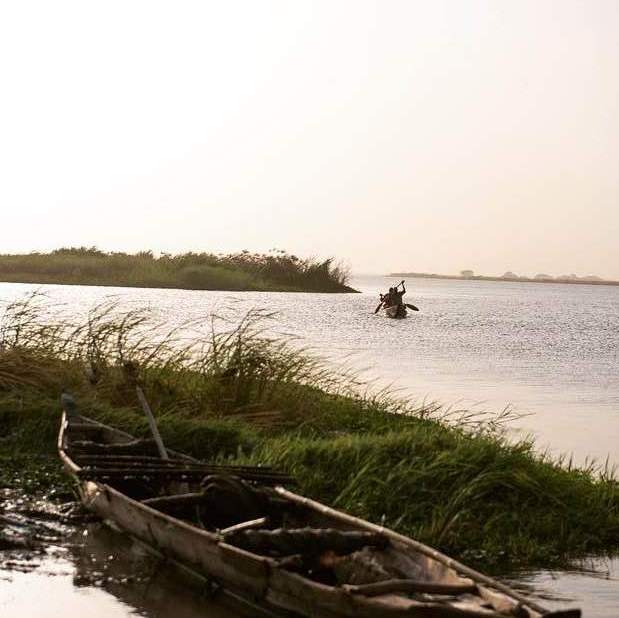 @Elsadigkhalil
Relatively new to Instagram, ElSadig has an apparent liking for portraits and coffee.
@EmmanuelJal
Jal keeps us tuned in to his globe-trotting, with pictures and fun videos from behind the scenes of his concerts, to teasers for his activism and entrepreneurial projects and selfies with people from all walks of life. South Sudanese celebrity fantasy fulfilled.
@Razansalahphotography
Razan sprinkles our feeds with funky portraits and stunning nature hideouts in Sudan and Oman.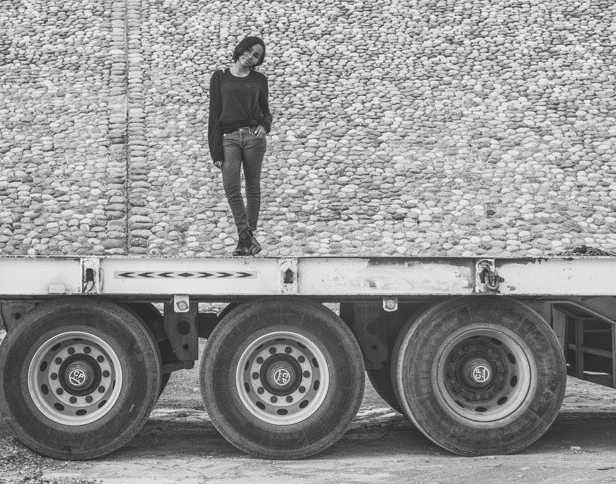 @Gracebol
Grace oh Grace, what can we say? Absolutely stunning; life, form and #instalife.
@Maimana_photography
Lots of earthy colors, heartwarming portraits and real daily sights common in Khartoum. @Khalid_alarabi
It doesn't get any better than Khalid's account, check out his #JacksonDaily for people, things, places that will make nostalgia swell up in your gut.
@Nykhor
Massively popular on Instagram, the super-model shares behind the scene shots of her wildly fabulous life, photo-shoot teasers and a little bit of her personal off-the-runway model lifestyle.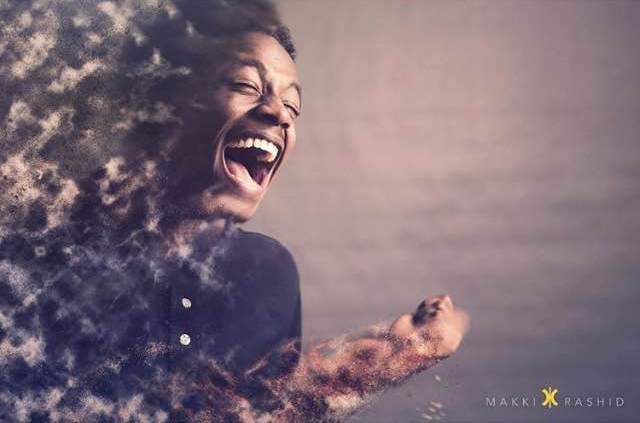 @Makkirashid
Photography and graphic design coalesced on this stunning artistic page – absolute must follow.
There are also two amazing pages that repost street photography from across the board; @EverydaySudan and @EverydaySouthSudan showcase the best street photography there is out there. They also curate from visitors and foreign accounts, so we get to see what they captured on the streets of our cities.
Who are your favorite Instagrammers? Help us create Round II of this article by letting us know and tagging us on Twitter, Facebook or Instagram.
*We came across some of these accounts through #BeyondWeddingPhotography which was an indignant counterattack by photographers to show beautiful landscape and portraits imagery against the popular #StopSudaneseWeddingPhotography2015, which posted risqué wedding photographs and shamed them for being crass. We'd like to thank Khalid al Arabi (@khalid_alarabi) for his contribution and insight.