Msafiri Zowse describes himself as a musician performing Afro and Gogo fusion beats. Growing up in a musical family and community, he was accustomed to listening and creating traditional African music and Gogo music in specific. Gogo music, originally from Central Tanzania, derives its unique sound from the mixture of the traditional instruments including the ngoma, ndondo, zeze, limba and flut. Since his first album Dawale Chouya was released in 2006, Msafiri has been participating in workshops and festivals around the world from WOMAD in Abu Dhabi, to the Ethno program in Sweden and the LEAF Festival in the USA.
In this interview, get to know Zowse and his musical journey, and don't miss his participation in the 2018 SAMA Music Festival on the 15th of October 2018.
Andariya: First, introduce yourself and your genre of music to the Sudanese people.
Msafiri Zawose: My name is Msafiri Zawose. I am a traditional musician from Tanzania.
Andariya: Tell us about the musical heritage in your family and communitiy and how it influences your career.
Msafiri Zawose: My father was instrumental in changing up the traditions before I did; he created larger versions of commonly used instruments and pushed the boundaries of what was then common. He was one of the first Gogo musicians to begin writing his own songs and to steer away from just repeating the same traditional songs.
I grew up in this environment and from a young age began to write my own lyrics, even before I had my own band or group.
I hail from a highly musical family, and my family home and yard in the coastal town of Bagamoyo bursts with music making and instrument building. The Gogo hail from Central Tanzania, and the Zawoses artfully maintained their people's traditions.
I grew up in this lively environment, learning dance, drumming, and singing along with my first steps. Women sang traditional chants as they went about their daily activities and men pounded instruments like the malimba from salvaged wire.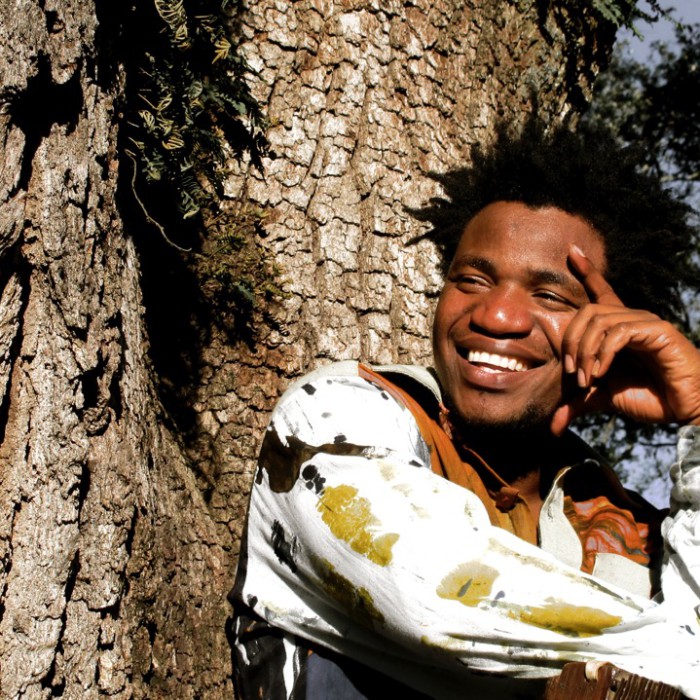 Source: Saturisafari.org
Andariya: What are the main themes or topics for most of your songs?
Msafiri Zawose: One of the most common and important messages in my music is the preservation of culture and tradition, especially musical traditions. Times are changing and a lot of what was once acceptable in our African societies no longer fits, but we will always have our music. I am adamant about promoting respect and pride of our rich musical heritage.
Andariya: What's your ultimate direction for the band?
Msafiri Zawose: I'm willing to try whatever inspires me and have already collaborated with other musicians and musical styles to explore new styles and work to
smake unique compositions.
Andariya: Tell us about your tours and your international performances, and which one have you enjoyed the most?
Msafiri Zawose: By the time I was in my early teens, I had mastered the Gogo traditional instruments and repertoire, thanks in part to years of touring with my father's group. After my father's death in 2003, I resolved to pick up where my father left off.
On my own, working to make connections far beyond Bagamoyo, I have performed from Sweden to Japan, and had a solo tour in the U.S.A. in 2012 where the high-energy performances drew the attention of audiences and fellow musicians. I try to make what is personal to me and my culture into something that is appealing to a global audience. There are all kinds of music being played in the US, for example, so it is fun to be able to explore how it relates to the music that I do. There is no limit, really.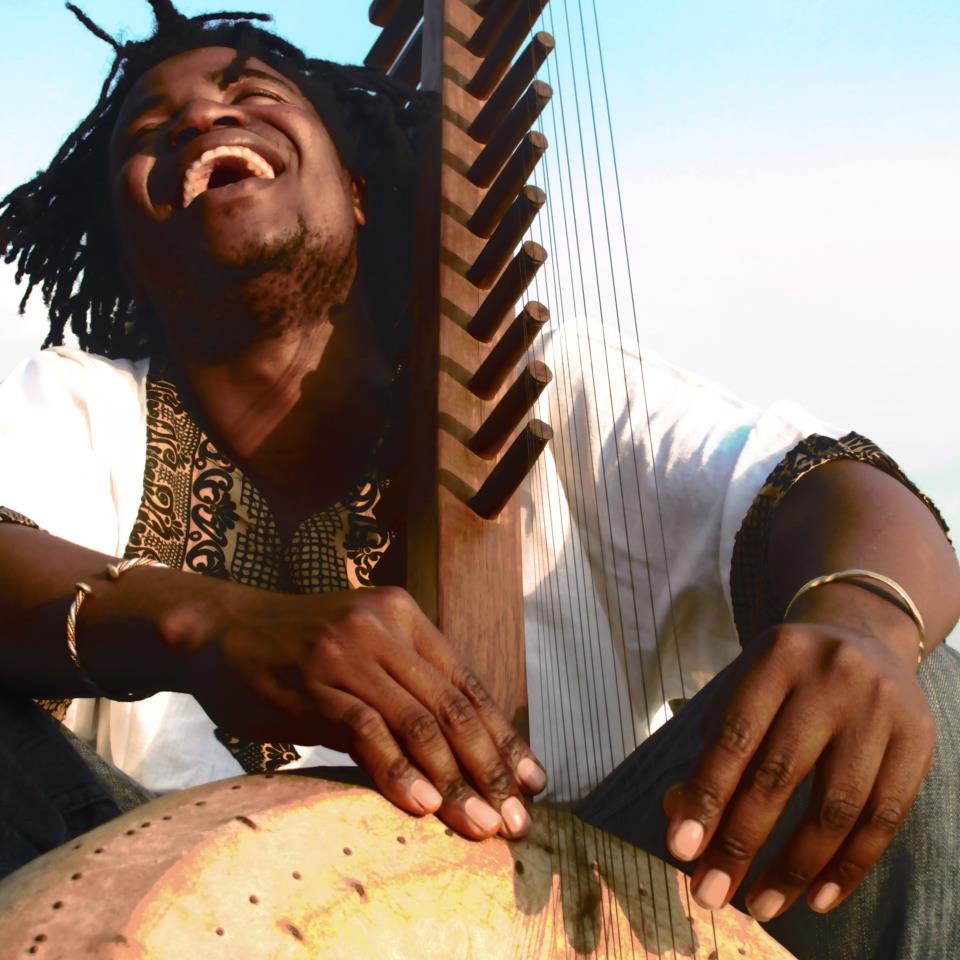 Souce: beehy.pe
Andariya: Why did you decide to come and perform in Sudan ?
Msafiri Zawose: To explore different forms of musical expression can be one of the best ways to learn about another part of the world, or a culture, or even a language.
Andariya: Are you interested in collaborations between you and Sudanese music?
Msafiri Zawose: Yes, I love to explore new styles and work to make unique compositions.
Andariya: Any last words?
Msafiri Zawose: Music is more than a way to make a living or even way of life; music is the answer to everything.
Learn more about Msafiri Zawose by visiting his website websitewebsite or following his Facebook page.