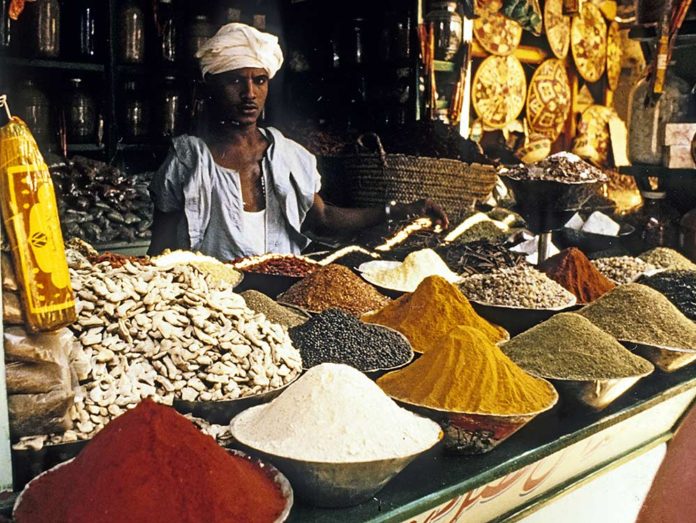 Photo Credit: http://www.inognidove.it
Dear Reader,
Andariya is one month old!
We are grateful for the small strides we've been able to accomplish this past month and in the busy months before we launched. More importantly, we're humbled and thrilled by the ever expanding community and support network of collaborators and advisors who took interest in our vision, opined, contributed and pushed us to keep translating our vision into digital representations.
When we started planning the 2015 Magazine themes we found ourselves drawn to an integral aspect of everyday life; food.
Food is not just about our meals, there are livelihoods, security, production and productivity aspects that we may not immediately think of as we put each bite into our mouths. Our bodily fuel is also heavily influenced by a web of policies and cultural ramifications ranging from economic, agricultural or health related. Additionally, to many of us food is an enthralling passion.
Have a piece you'd like to contribute to our first issue? We welcome your submissions after reading the submission guidelines and tips.
Stay tuned for mouthwatering spoilers as we get closer to the publishing date.
O+S