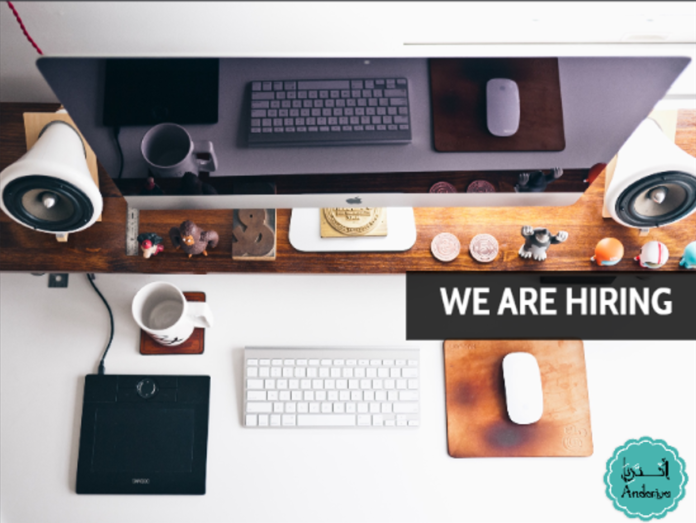 Photo source: http://www.engadget.com/2014/04/14/mac-desks-serves-up-design-lust-for-apple-fans/
Hello,
Andariya is recruiting!
We are extremely proud of the Andariya family for pushing through with inspiration and dedication. Our platform has been growing; at its core we're keen on improving it with more intriguing and consistent content.
We are going to give our website a massive renovation for our second year and all the promise it holds!
So, we're recruiting! We're looking for a web wizard; designer, creator, developer to help us reshape our visuals, platform and cater to what's in the pipeline for the second year.
If you're up for the job, kindly e-mail us at info@andariya.com with the following attachments:
your CV
portfolio of previous projects; could be links or PDFs
two references* (e-mails or phone numbers are fine)
preliminary timeline of project execution
desired reimbursement in US dollars
The deadline for applying is November 25th 2015.
This job is open to applicants of any nationality, anywhere in the world. Anyone who thinks they can transform our website with a clear innovative design vision is welcome to apply.
*References are employers or clients who can vouch for your skills and professionalism.