Introduction
Awn is a youth led initiative built by avid volunteers who felt responsible towards their country's ailing health and social systems & wanted to plug one of the gaping holes that affect cancer children in specific.
The initiative was launched by volunteers in November 2016 after individually volunteering in various cancer-related initiatives. Most of the members are university students and young professionals who use their networks and community to raise awareness about cancer in Sudan, especially among children, and support the various needs by the children and their families.
Awn launched various fundraising campaigns, open days for the children and families, and hosted bazaars to support families of cancer children, especially those coming from out of state (out of Khartoum). Their work pours into the work of another initiative by the name of Basamat, which hosts the families of cancer children in guest houses near cancer hospitals & provides them with the basic necessities for their stay.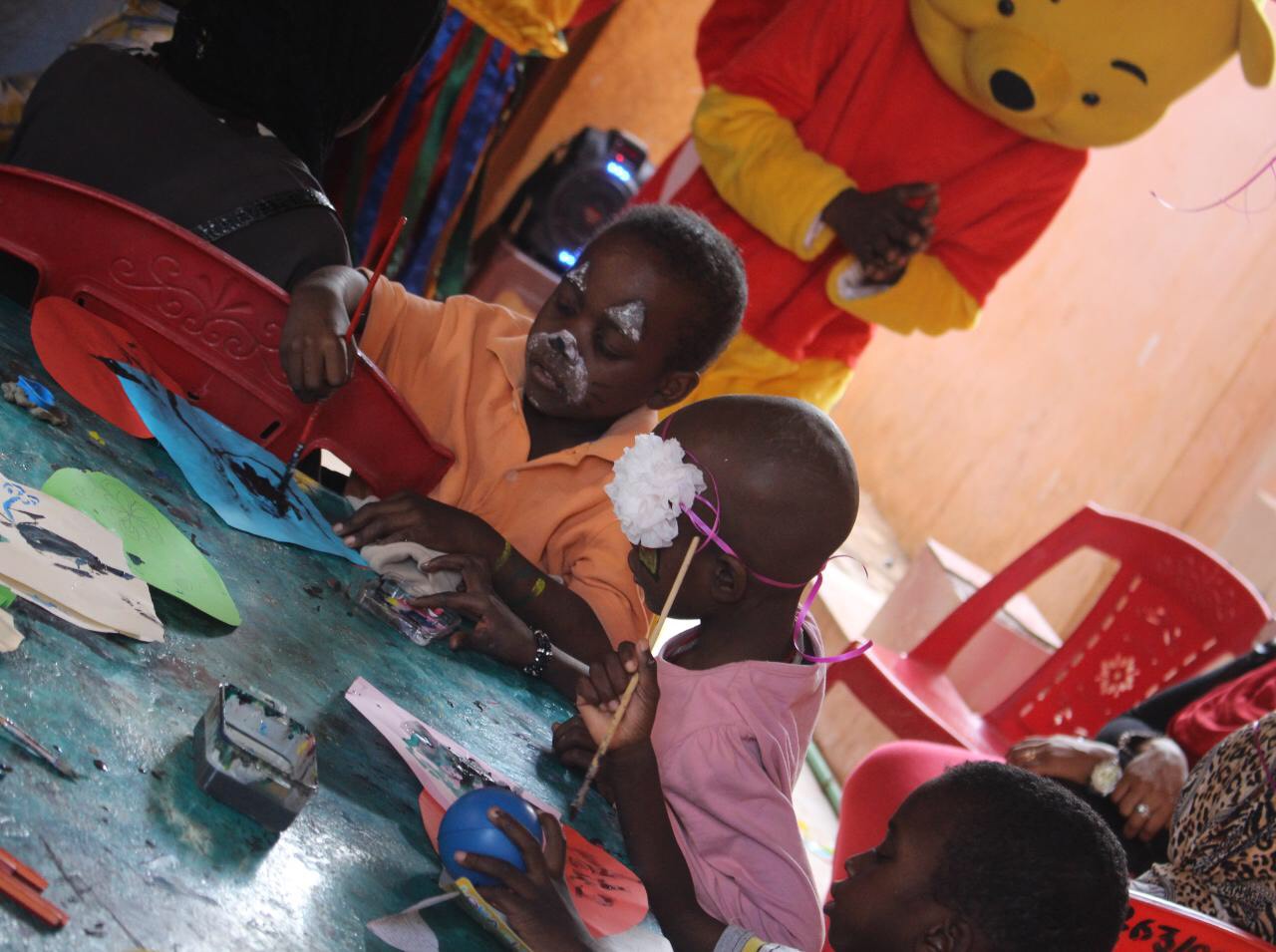 Their fundraising efforts aim to:
sponsorship of a patient's entire medical procedures and medications

supporting medical expenses of patients housed at the guests house

create awareness multimedia material for the families, children and general public, about cancer, living with the illness and supporting ill children
Most urgent funding need:
Patient details:
Mawra Yousif Abdalla, 11 years old
Marwa underwent surgery and treatment for a brain tumor, but mistreatment caused her case to deteriorate quickly resulting in the need to have another surgery.
Goal: 90,000 Egyptian Pounds (equivalent to 100,000 SDG)
Received: 23,500 SDG
Awn needs our help!
Visit their page to learn about their activities, needs, campaigns and take part in their initiative.