Dear Readers,
2017 has been a steep growth year for us, with many exciting opportunities and collaborations.
In the first week of October we welcomed Bullen Chol, a South Sudanese photographer based in Juba and co-founder of the Visual South Sudan platform. Visual South Sudan is a digital visual platform showcasing the people, lifestyle, sports and entertainment arenas in South Sudan. It aims at reflecting the stories of South Sudanese lifestyle and culture through the eyes of local South Sudanese photographers. The platform acts as a networking hub for photographers and potential collaborators, clients and individuals interested in visual South Sudanese storytelling.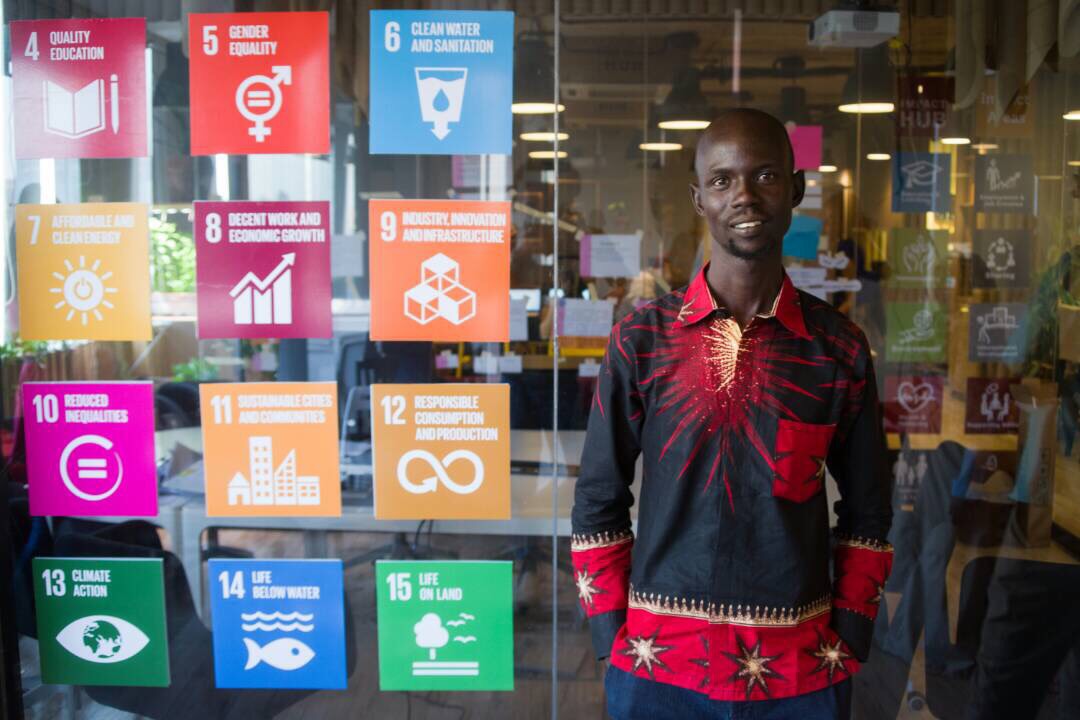 Photo credit: Suliman FadlAllah
Bullen will be a resident at Andariya, working closely with us to enhance his understanding and practice of visual digital storytelling. We will exchange lessons learned and co-share ideas for expanding our multimedia and visual platforms while advancing the digital footprints of Sudan & South Sudan on the web by creating locally sourced content by artists & culturists.
This is Bullen's first visit to Khartoum and as an artist he is always interested in exchanging stories and professional knowledge with like-minded people. If you're interested in connecting with him, feel free to drop him a message on the Visual South Sudan Facebook page.
We're excited to have this opportunity to collaborate and grow in our beloved Sudans and thank the EAMLab for the valuable exchange program.
With gratitude,
O+S