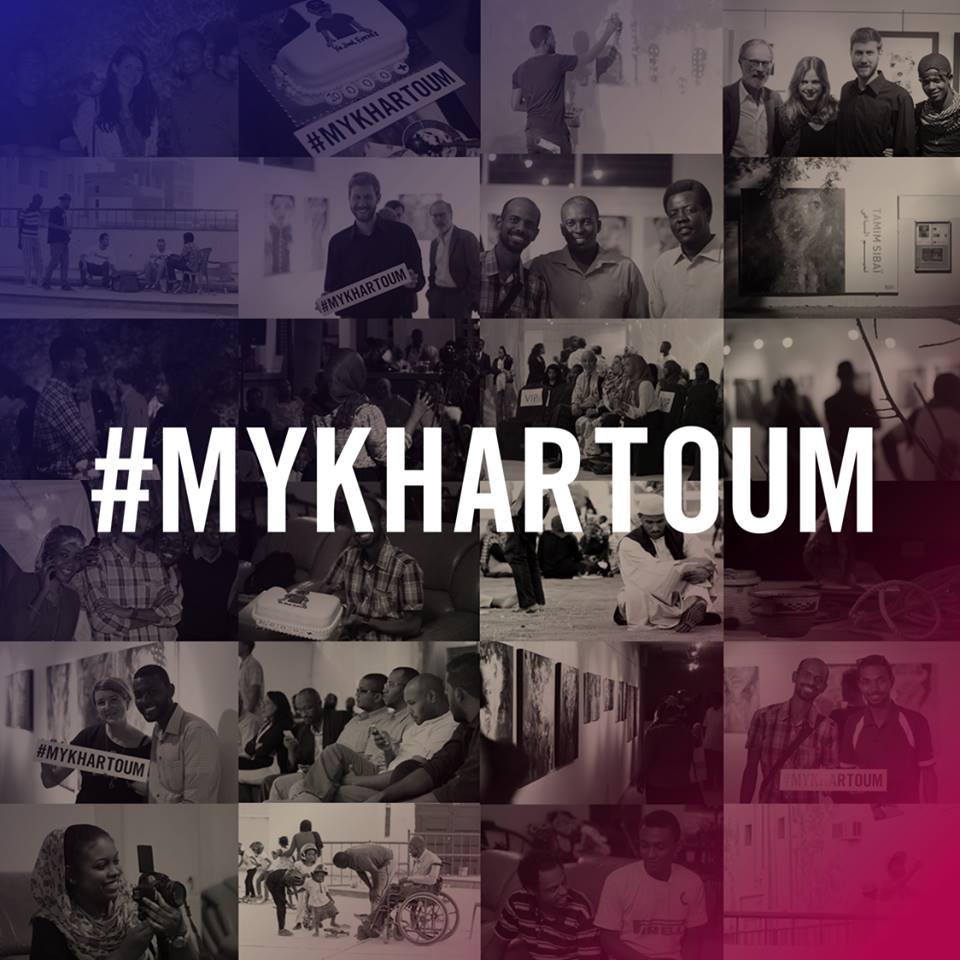 Dear Readers
On November 4th 2016 Andariya launched a new project titled #MyKhartoum with the aim of reflecting the city's streets, people & lively cultural events. The project was wildly popular & its family of more than 20 photographers contributed to making it stand out as one of the go-to accounts for unique styled photos of the city & its happenings.
With the launch of our new website and the aligning of the strategic directions Andariya is propelled towards, we are gearing towards concentrating all multimedia content; whether editorial, photography & videography onto our website.
#MyKhartoum will continue as an independent project led by Shihab Mujtaba, who co-lead and worked on this project with us from the start. We leave it to him to take #MyKhartoum towards its maximum potential & wish our first incubated project all the best in coming endeavors.
Want to still see photos? Don't worry, we are curating photo-essays & video stories that have depth, beauty & tell rich stories of travel, history, culture & arts. Expect our photo & video content to increase as we grow our in-house creative minds & widen our scope of content creation.
Have a photo-essay or video story you want to publish or an idea you want to explore? Email us at info@Andariya.com
To growth and boundless meaningful visual content,
S+O