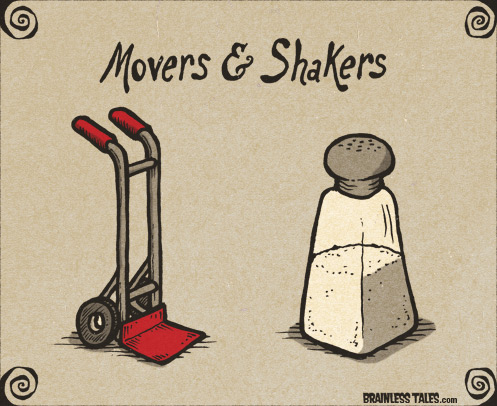 Dear friends,
Andariya launched online on February 6th 2015.
A year on, we are charged with heaps of positive energy, hope and lessons learned. What could possibly be better than to reflect, radiate and share this hope across the Sudans in our first issue for 2016?
We hereby announce the call for our third magazine issue – the first issue for 2016. We're inviting everyone to collaborate in developing and producing another relevant, strong and rich issue highlighting strong initiatives, driven people/groups/organizations and inspiring projects that challenged all odds, created opportunities, demonstrated creativity and innovation or social work for the betterment of our societies.
Have a story about movers and shakers that will inspire and instill a bright outlook of the Sudans in others? E-mail us with a pitch on info@andariya.com .
Sincerely,
O + S